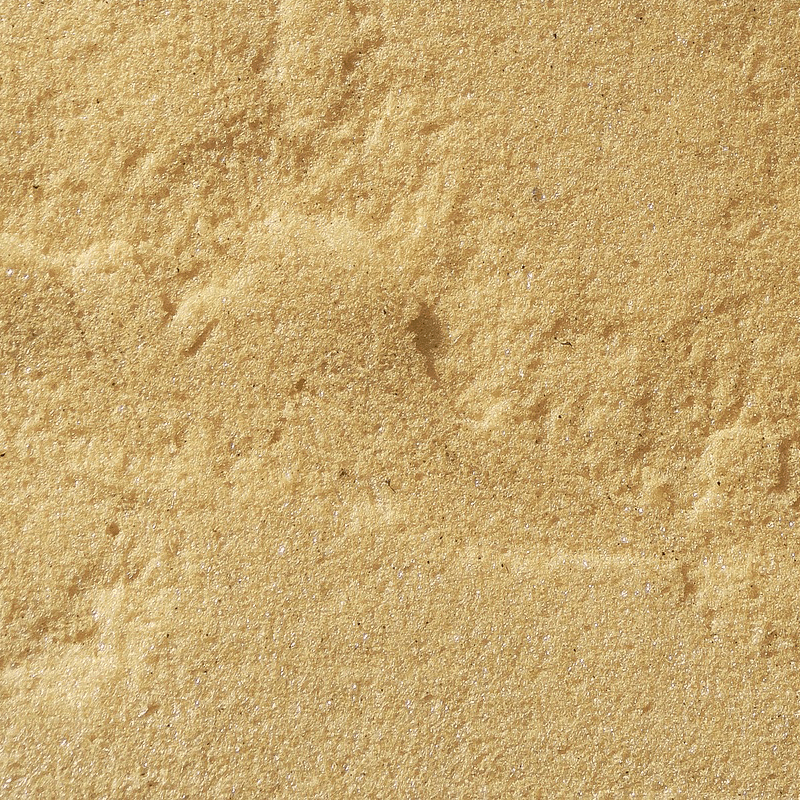 Polyurethane is a solid product with a foam texture and has an appearance between cork and polystyrene. It results from the chemical reaction that occurs almost instantaneously between two liquid chemical compounds. One of the chemical compounds is a reaction activator (known by the name of MDI isocyanate) and the other is a chemical compound known as polyol.
Anti Fungi
Good thermal insulation
Prevents condensation
Waterproof
Self-adhesive
Fast application
Indefinite duration
Anti-ferruginous(when applied in metal structures)
Can be applied on any horizontal, vertical or inclined surface;
Factory Facilities;
Agro-livestock facilities;
Refrigerating chambers and their pipes;
Housing;
Refrigerated boats;
Cisterns;
Reservoirs;
Dairy industry;
Refrigerated trucks and wagons.
This foam is applied "in situ" and designed at high pressure on the surface. The heat generated during the application of a spontaneous vaporization product of the foaming agent causes the material to increase up to 35 times its volume in a few seconds in order to achieve its final configuration.