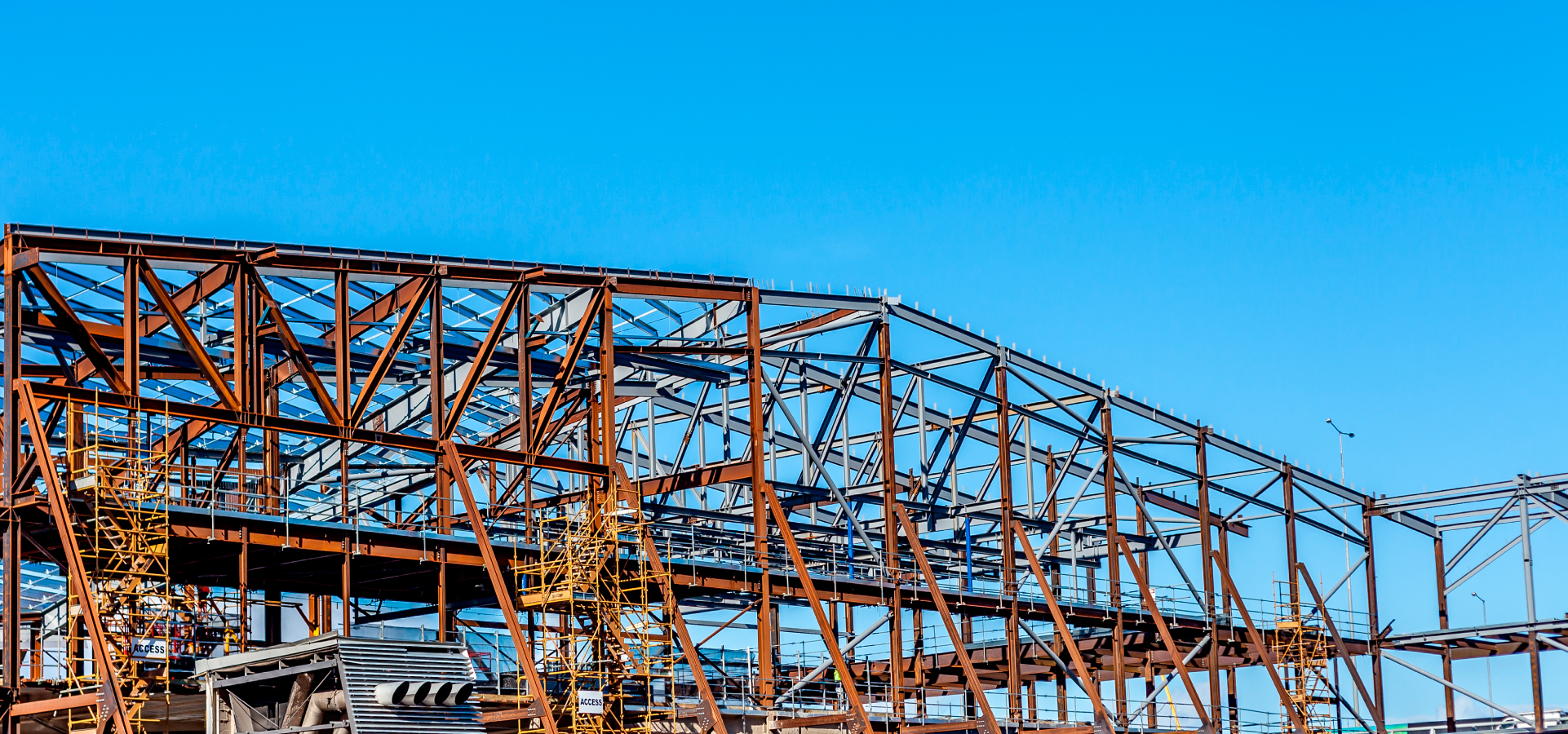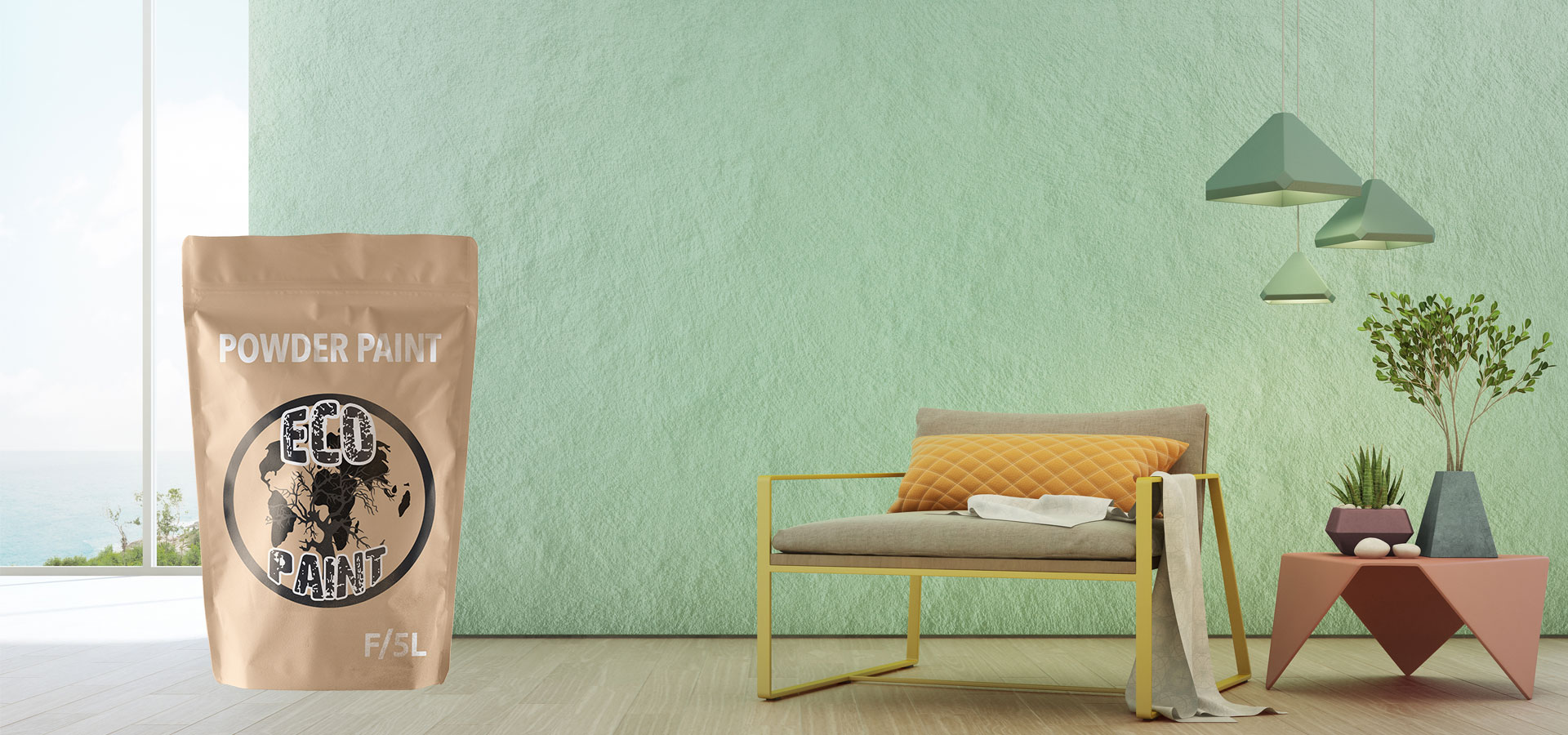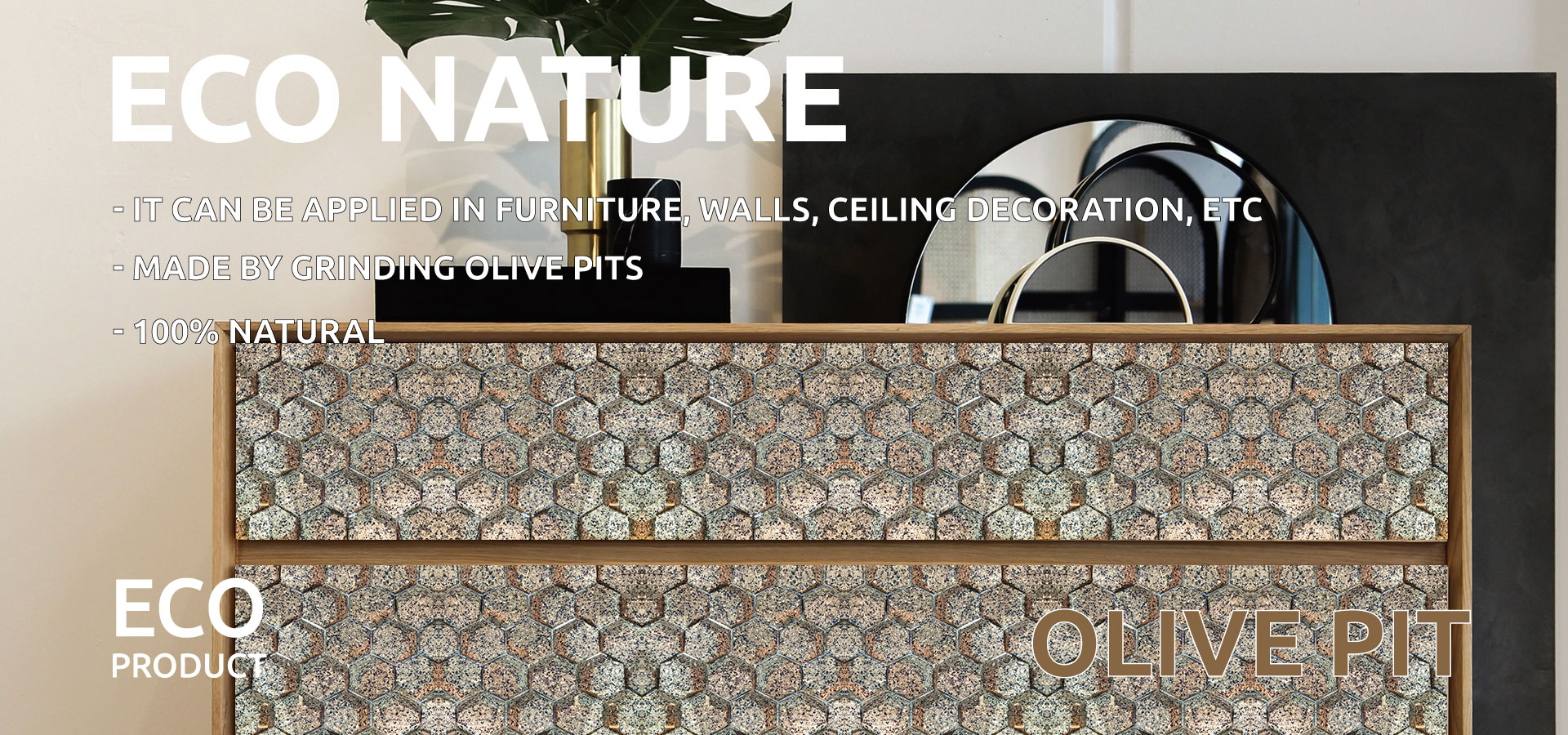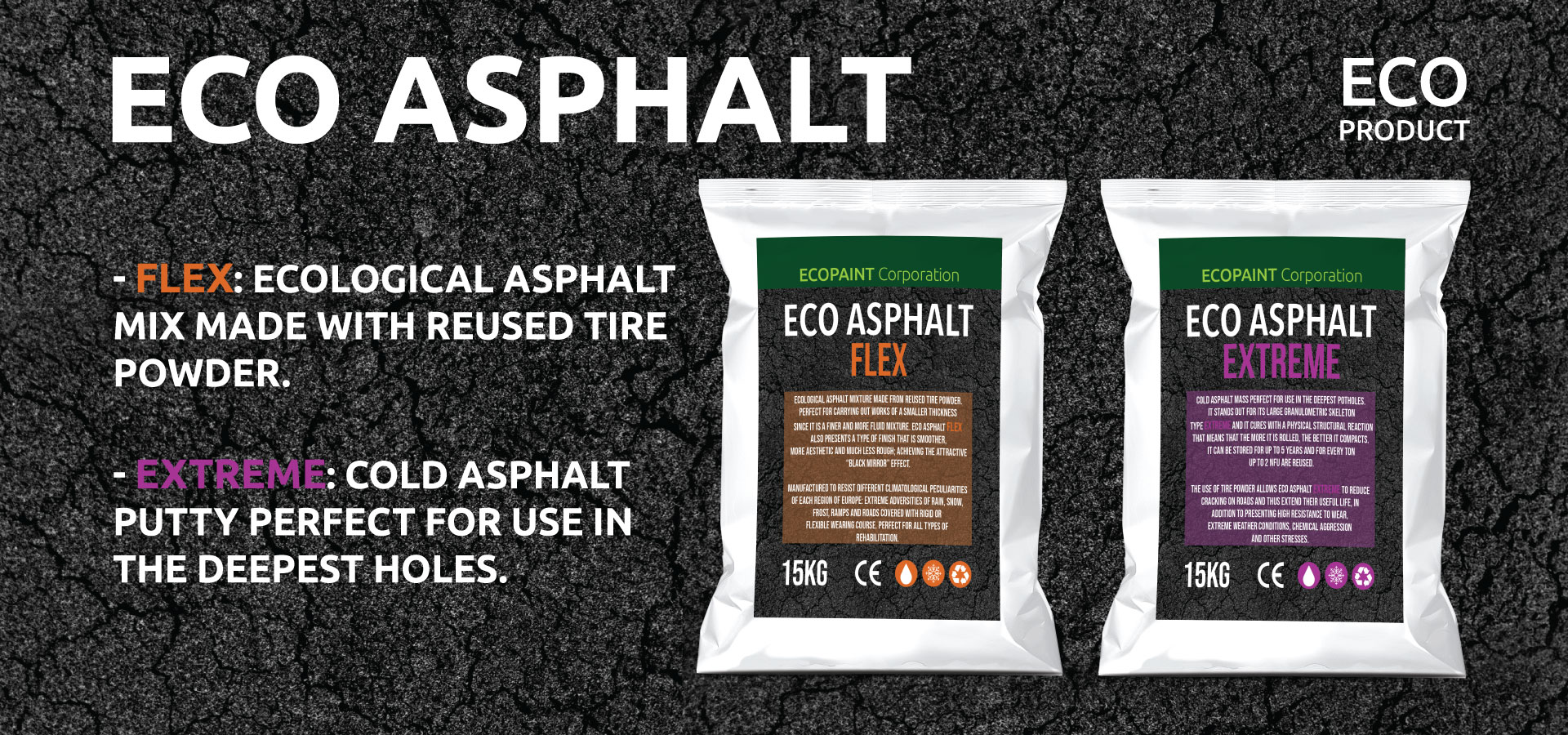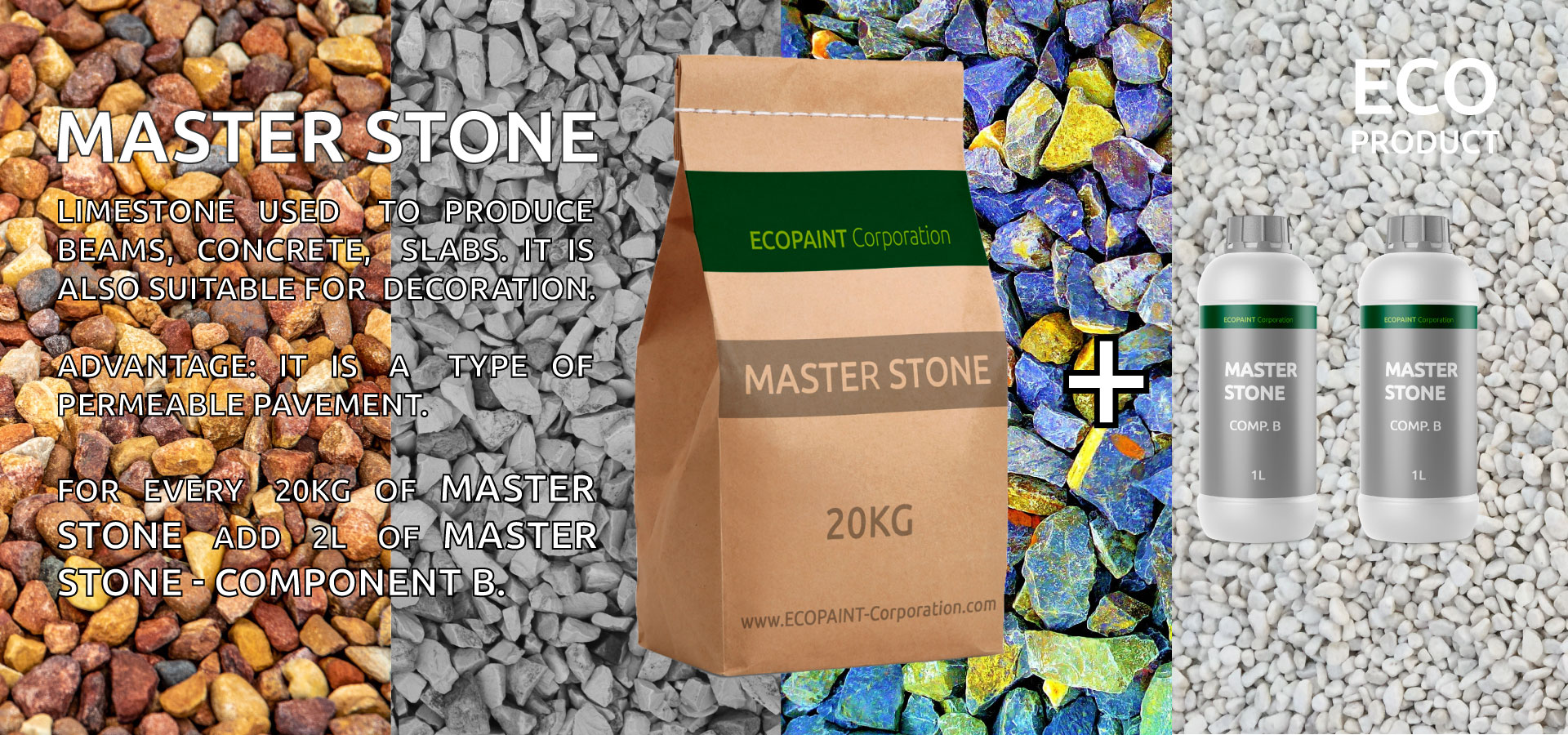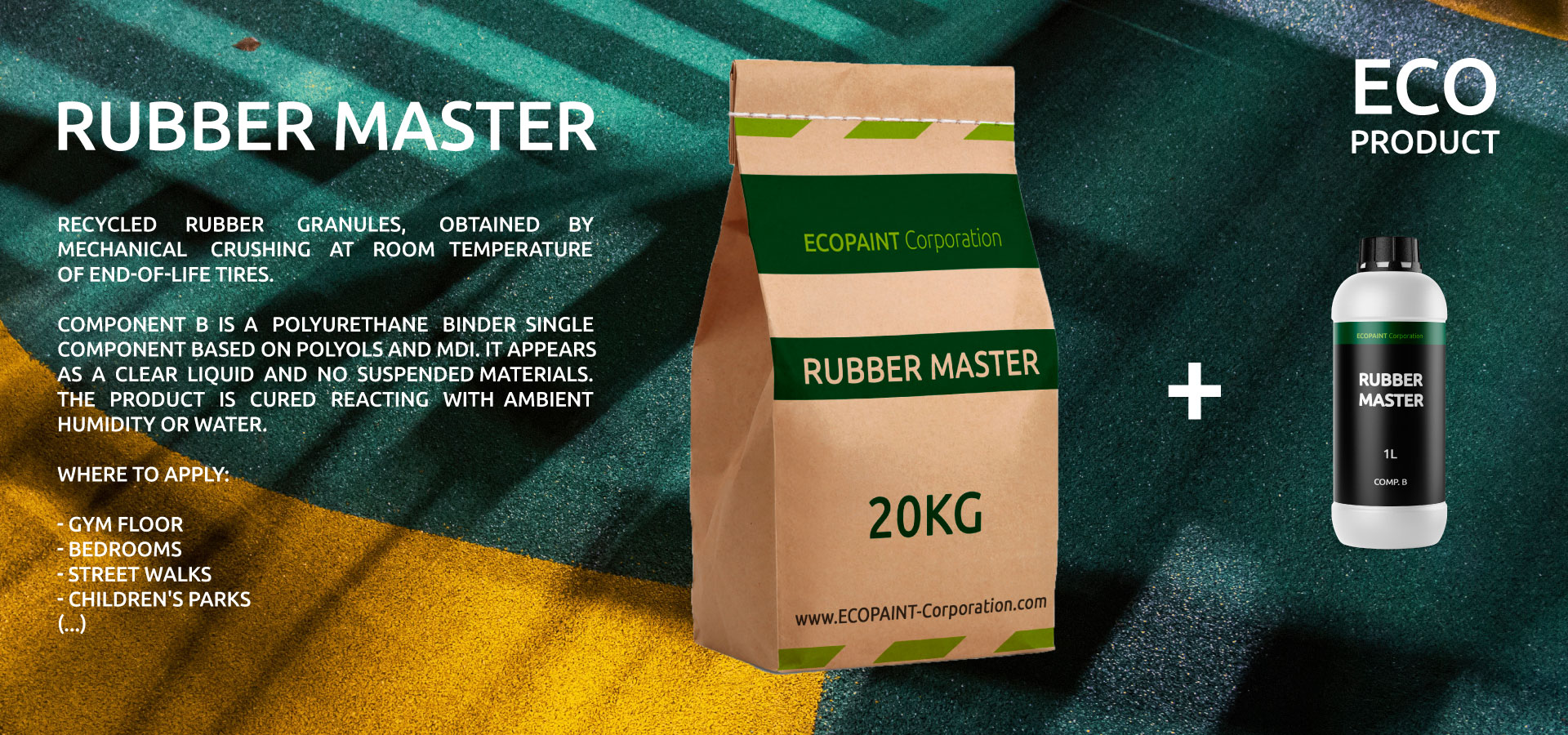 second
Give materials a second life
Pure polyurea is a biocomponent aromatic polyurea with 100% solids. It is used for waterproofing and protection of both horizontal and vertical surfaces, with fast drying and high elasticity.
All the insulation is as good as its weakest point. With the cellulose insulation, the narrower slits and grooves are filled, forming an insulation blanket without heat-conducting bridges.
In the garden cover, part of the light energy is reflected, the other part is absorbed via photosynthesis, this causes the temperature of the roof to reduce radically.
Slide 1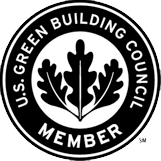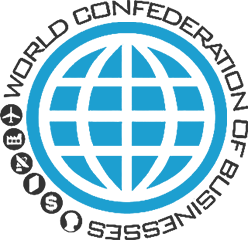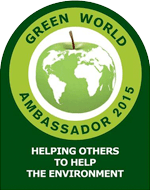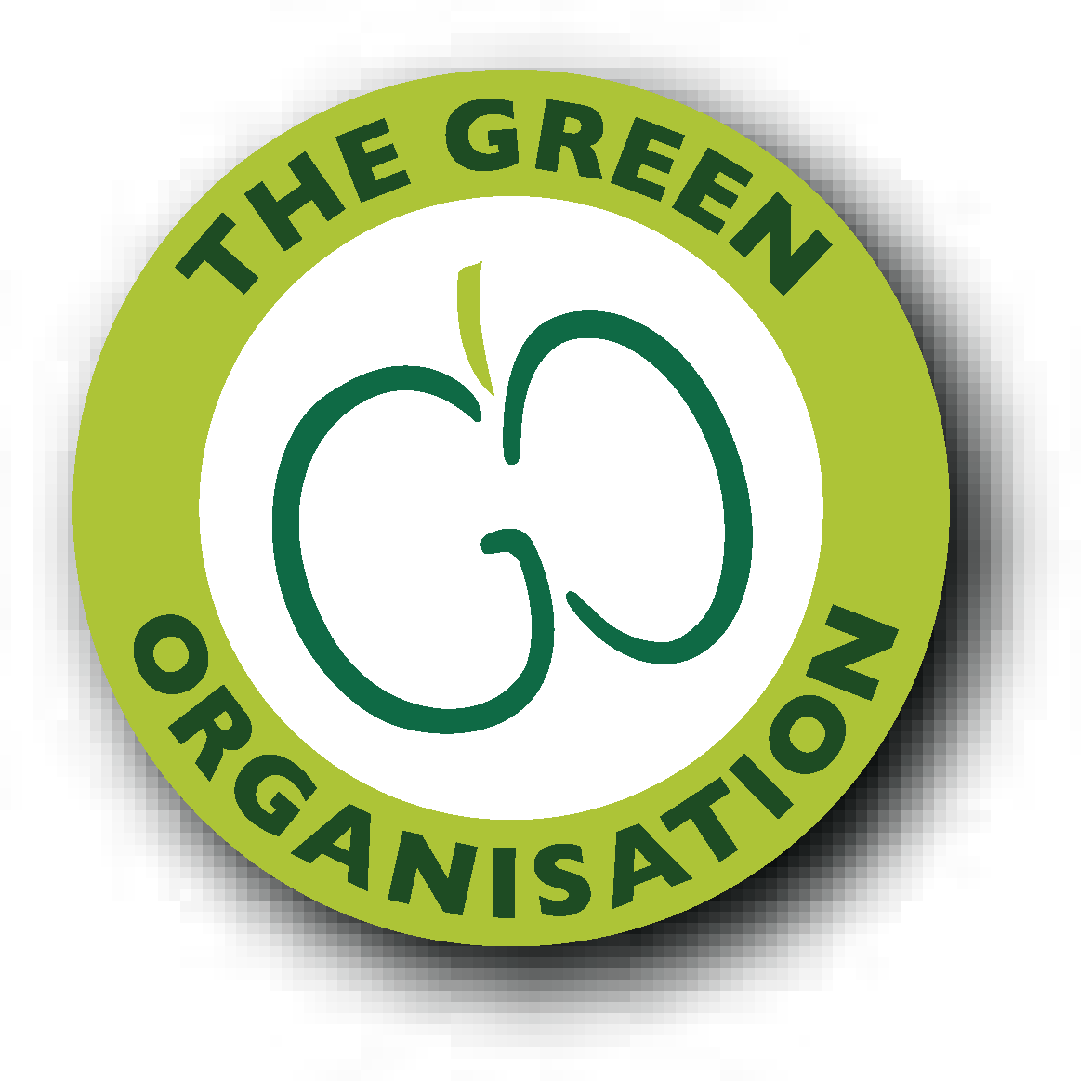 We take pride in every project we have done. We have grown a lot with our work years.