This is the first time we are taking this approach and showing the public our projects with this amount of details, we hope you like it.
Addressing these issues is not required for any project, anyway, we'll try to talk about the following:
Investment
Profitability
Energy
Quick Deployment
Noise and Environment Impact
Staff
Project Duration
Costs
Benefits
Awards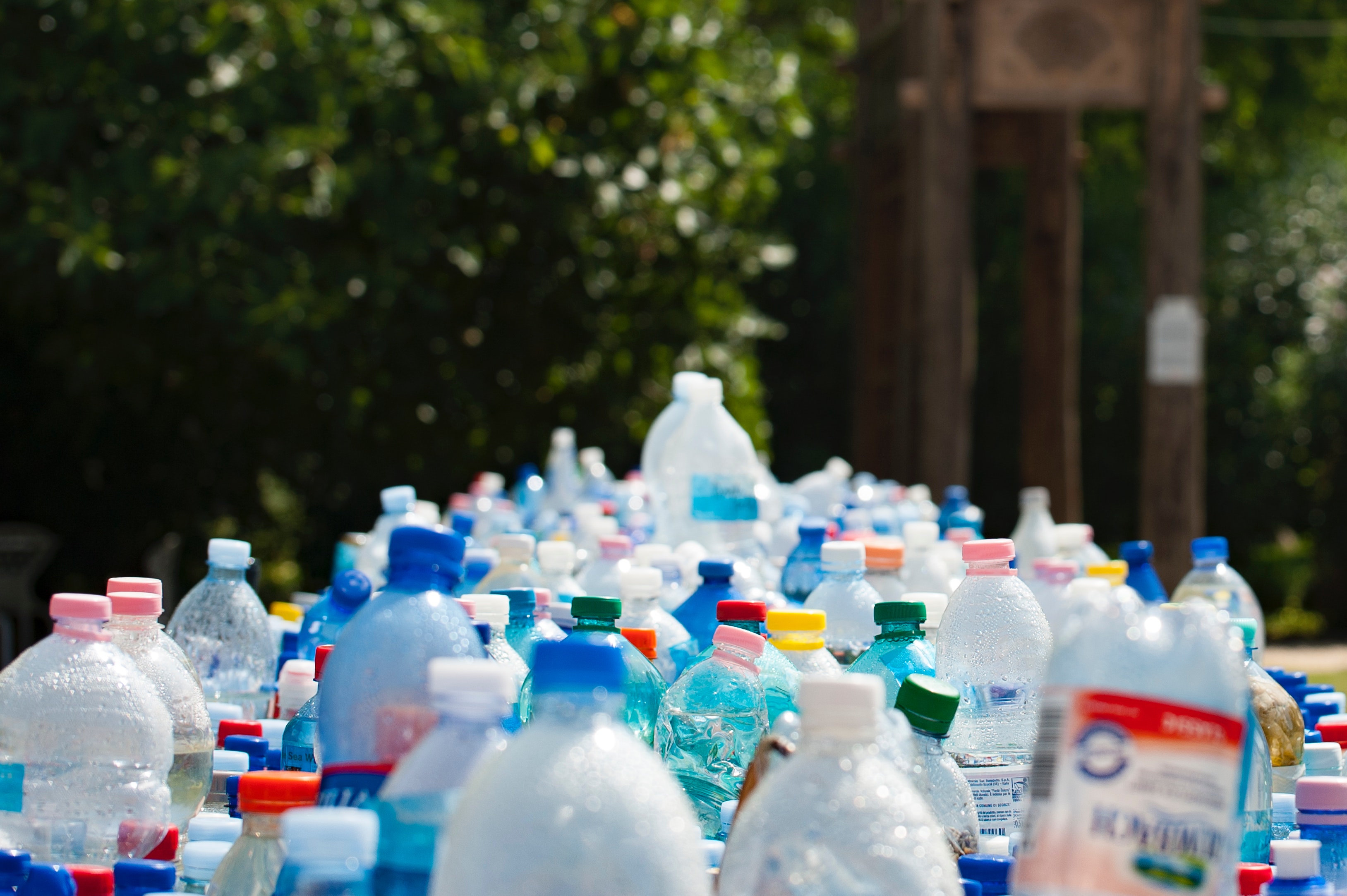 INTRODUCTION
Plastic is one of the most widely used products in today's society. By being discarded by individuals and companies, it can go through a recycling process that guarantees its reutilization in the production of recycled plastic. Recycled plastic has almost all the features of regular plastic.
Importance
The plastic recycling is extremely important for the environment. When we recycle plastic or buy recycled plastic we are contributing to the environment, preventing this material from going to landfills or from being left in nature, polluting rivers, lakes, soil and forests. We can not forget also that plastic recycling, in addition to reducing pollution, also creates jobs for thousands of people worldwide.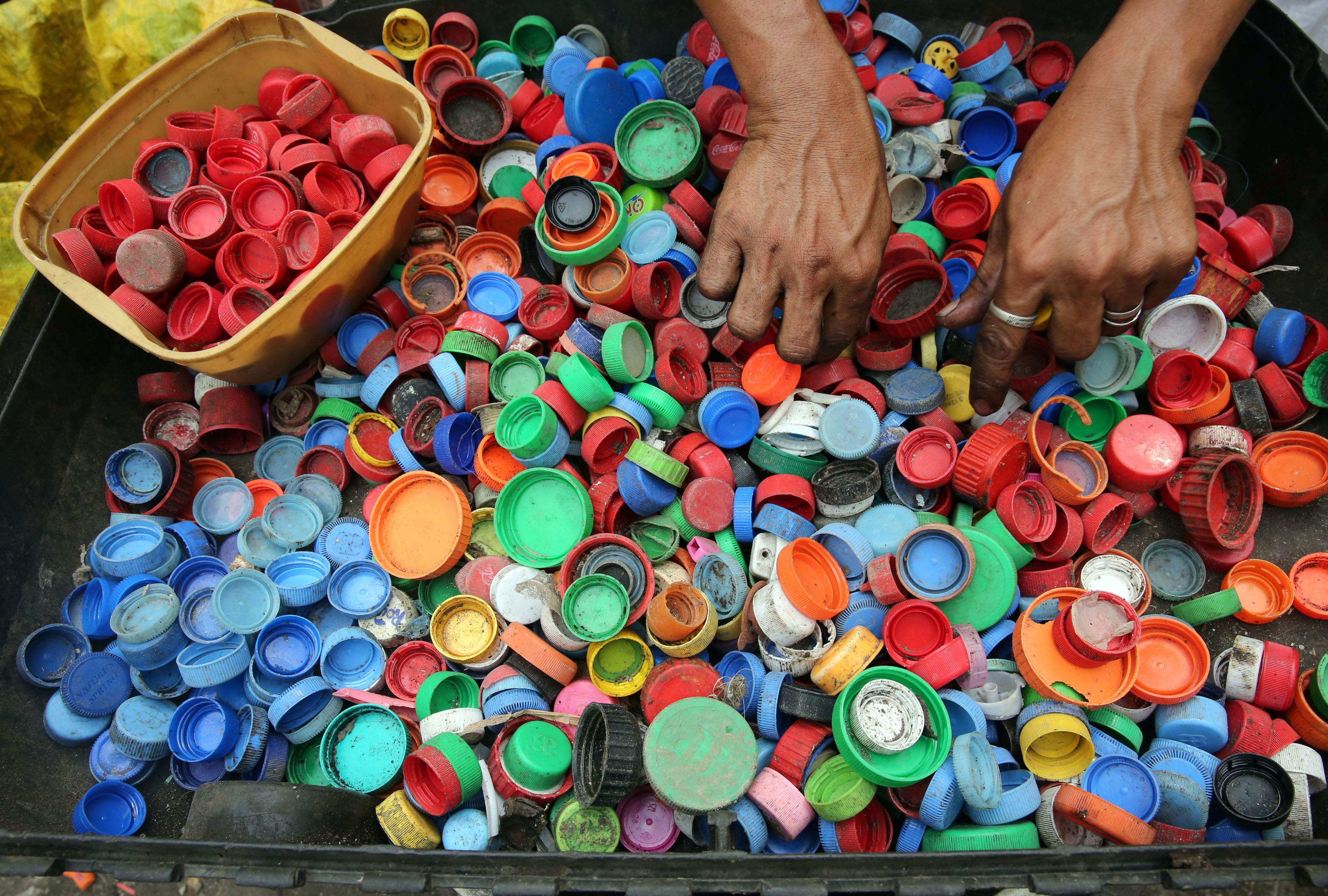 Advantages
Combining low installation costs, with the absence of maintenance, the materials of composite plastic 100% recycled and the products made from it provide:
Resistance to corrosion and vandalism. It does not rot and it is unalterable
Lighter than steel, approx. 1/3 of its weight
Insulating
Anti-slip
Resistant to parasites and fungi
Resistant to shock, abrasion and breakage
Long life
Can be sawed, planed, machined, nailed, screwed and painted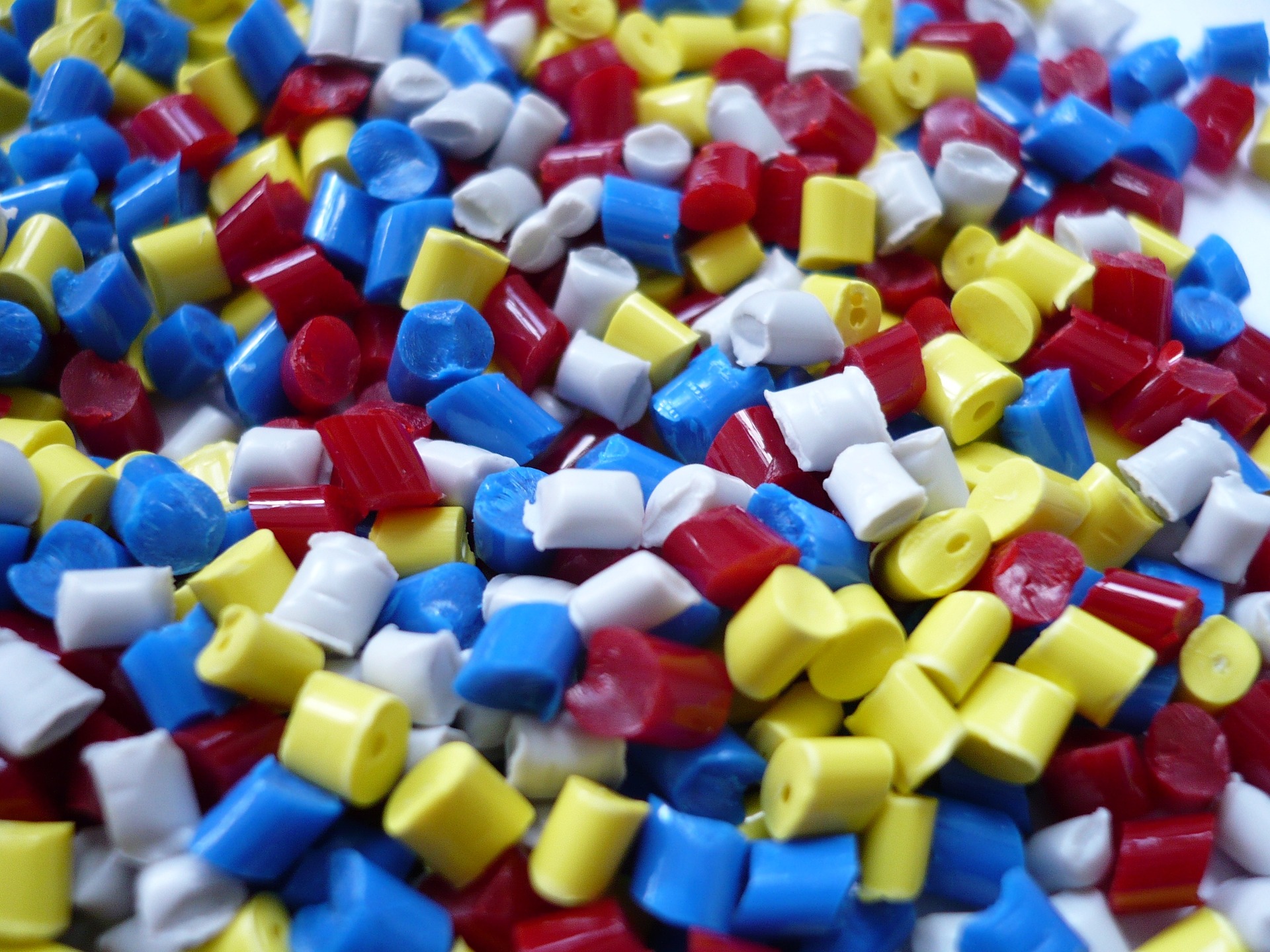 Project Details
Yearly production is approx. 3000 ton/year
An average of 5.4kg/m2.day
8 Years of project duration
 Average raw-materials price
$/kg 0.18 buy
$/kg 0.61 sell
3 Years simple amortization
1500m2 Facility floor area
142% simple profitability at 18%/year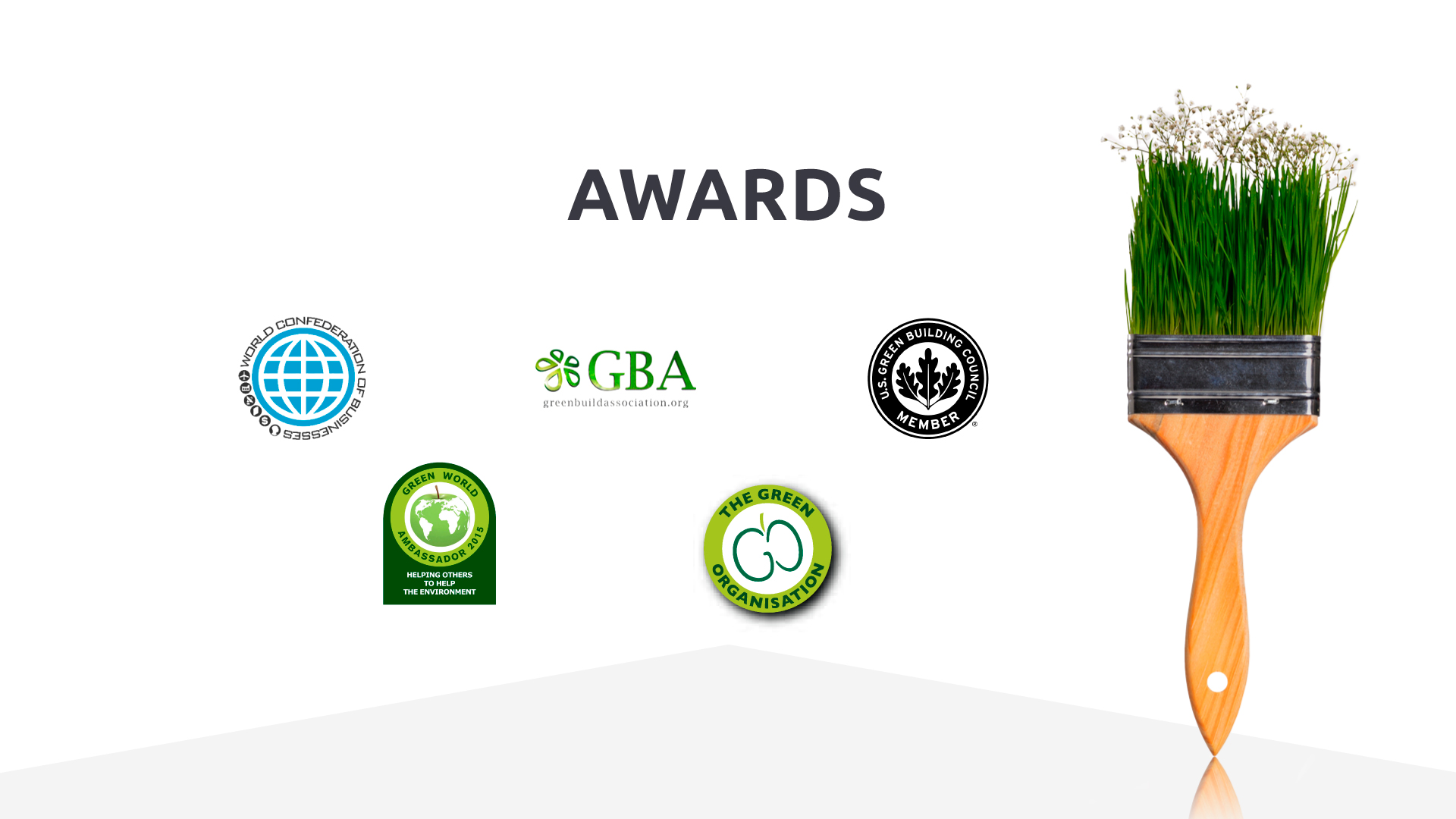 Plastic Recycling Project