Glass Decoration
Glass Decoration is one of the most versatile and hard-wearing acoustic tiles available.  Ideal for use on ceilings or walls inside or outside.
Produced from recycled glass the tiles are a sustainable and environmentally friendly product.
They are non-toxic, non-fibrous, fireproof and non-caustic and contain no VOCs so pose no health concerns.

CHARACTERISTICS
Environmentally friendly product
Sustainable – made from recycled glass
Easy to apply
Light weight
Fireproof

EXPANDED GLASS – What is it?
ADVANTAGES
Long lifetime – robust, will not corrode or degrade
Cost effective
Available in a range of colours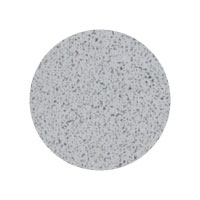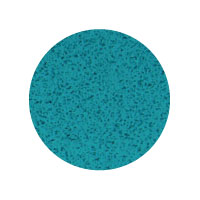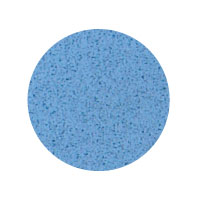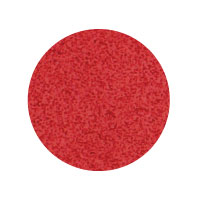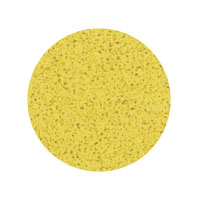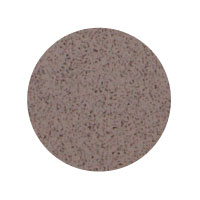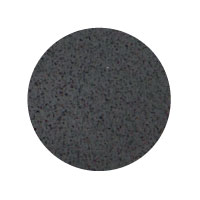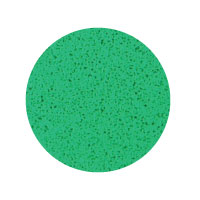 APPLICATIONS
Restaurants
Acoustic Walls
Conference Rooms
Halls
Bars and Nightclubs
Acoustics at work
Education & Conference
Train Stations
Schools
Sportshalls
Healthcare
Leisure