Ancestral fabric. A brand new Brand.
Fabric made from 100% pure wool, traditionally used by shepherds from the top of the mountains, burel was born in the heart of Serra da Estrela and today is supported by the creativity of the best Portuguese designers.
BUREL IS A PORTUGUESE HANDMADE FABRIC WITH THE ORIGIN IN THE MOUNTAINS, MADE ENTIRELY OF WOOL
After being carded, the wool becomes a wick. The wick is twisted in the spinning and turns into wire. This passes through the warp originating the web. The loom turns the web into a xerga. The xerga passes through the batano and other deals and finally becomes burel.
The Burel is a very durable and versatile fabric to the covers and coats to the rainy days, snow and cold on the mountain, has evolved into countless ideas and design solutions, accompanied by a wide range of textures, patterns and colours.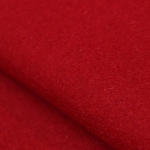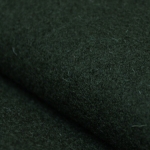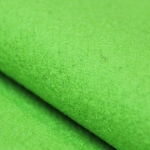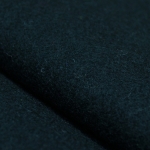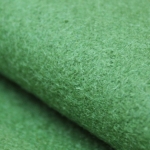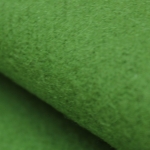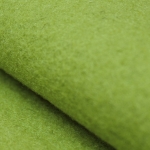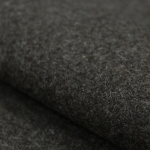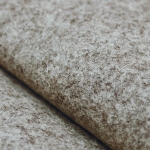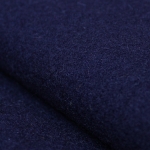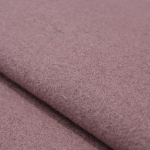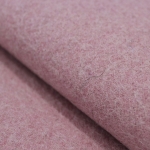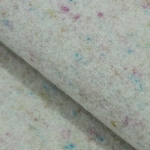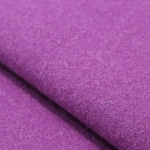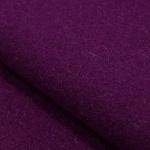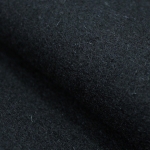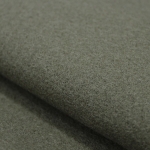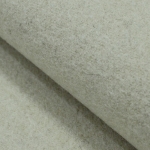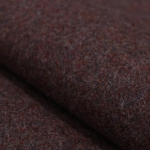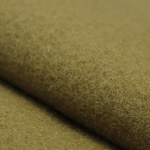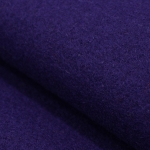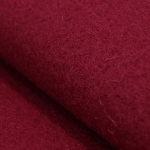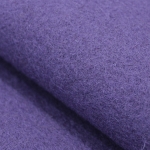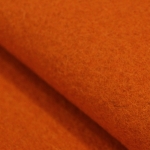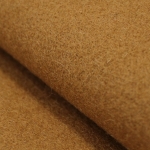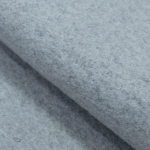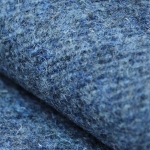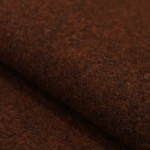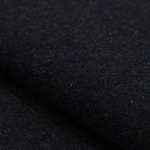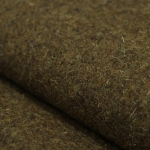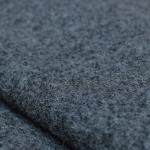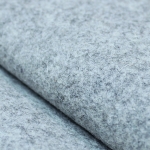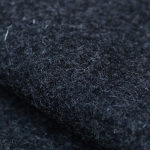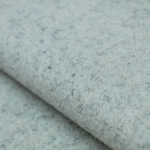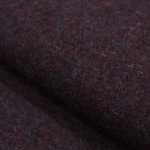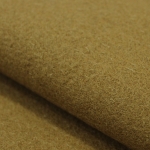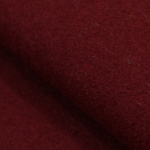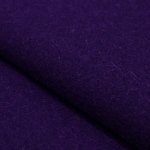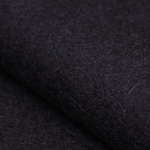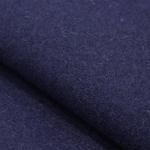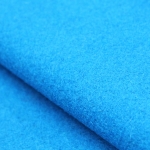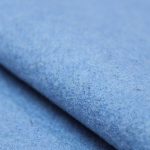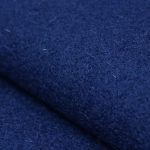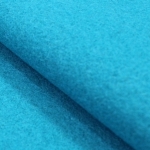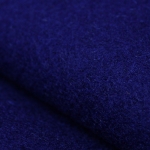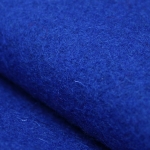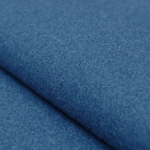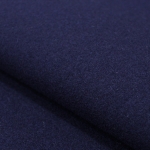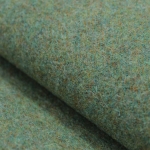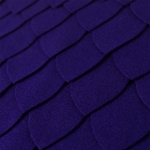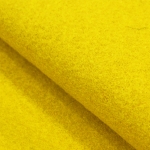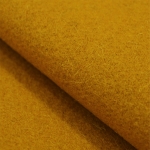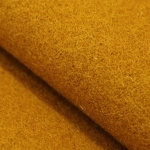 Burel fabric is:
100% wool
fire resistant
with high impermeability (water resistant)
thermal and acoustic insulation
hygroscopic
anti-electrostatic
abrasion resistance
tough
flexible
natural
agro-product
don't give off fluff
CHEMICAL COMPOSITION
The fiber is composed of keratin which is a protein rich in sulfur, an element that is not found in any other fiber.
The Burel has the next elementary composition, approximate:
Carbon (C): 50%
Hydrogen (H): 7%
Oxygen (O): 21%
Nitrogen (N): 17%
Sulfur (S): 5%
MAINTENANCE
Burel is an easy-care fabric.
The fibre structure repels dirt and in case of spillage then allows to perform its cleaning and drying in due time. Giving the example of carpets, regular vacuuming is all that is needed to clean and maintain an ever new carpet. It is possible to machine wash in the wool program and the recommended temperature is 40 ° C. It is recommended to iron with steam and in the wool program.