CONCEPT
Solar energy is a technology segment that is constantly improving to optimize the efficiency of the plates. Thus, hybrid solar systems were created that have the ability to generate electricity from the sun and at the same time store all excess energy in batteries.
This new technology is able to supply power grid failures, be used even at night, among other features. However, it is important to note that the new hybrid solar systems should not be confused with older hybrid models that used solar and wind energy together.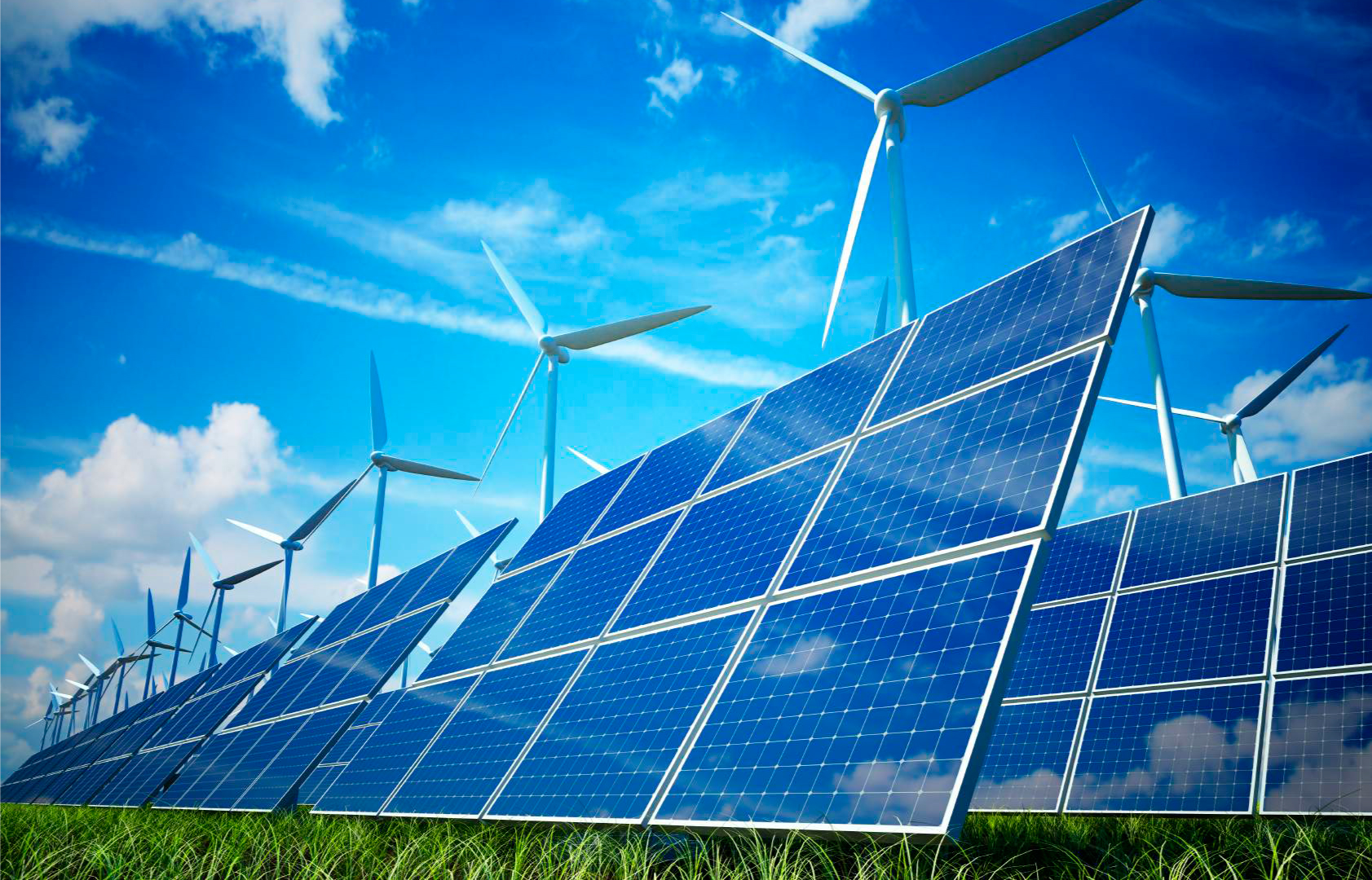 Hybrid solar systems are mainly characterized by the ability to store the energy produced in batteries. Being a solar generation system connected to the grid, just like on-grid solar systems together with an energy storage system (off-grid system). With that, hybrid solar systems they provide economy and greater reliability as it continues to operate during power outages, for example. There are several types of hybrid solar with different functions and applications. Each type of hybrid photovoltaic system has different equipment in its composition and installation. Allowing all types of consumers to use hybrid solar systems to save energy and achieve energy independence, as well as uninterrupted electricity.
And we still didn't talk about the ecological part, it reduces more than 80% the emission of gases to the atmosphere.





Case Study
Currently, own energy production from renewable sources ensures a high degree of energy sustainability at Use / Housing facilities. Allowing the reduction / elimination of dependence on fossil fuels, namely diesel. This has become increasingly expensive as well as highly polluting.
The present study was conducted in Angola, namely in Luanda.
It is a 20Kw hybrid system that has a 200Kwh battery bank and 80KVA generator connection.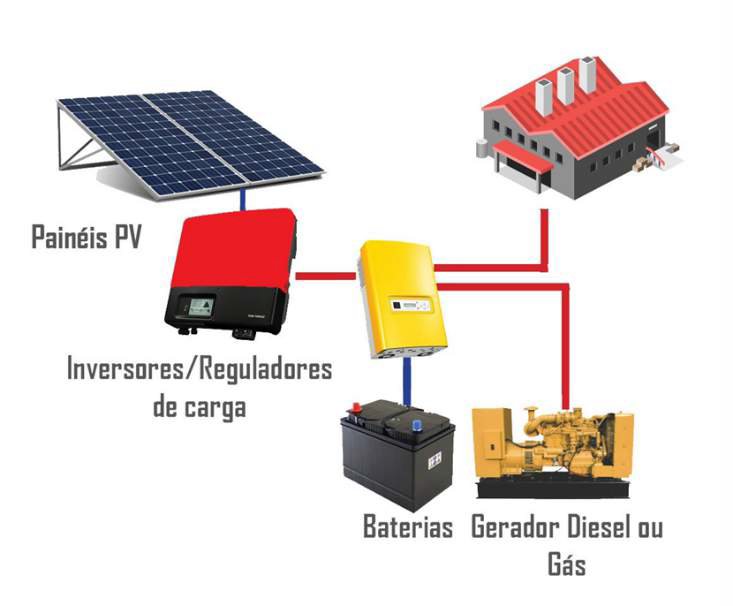 Advantages
You have savings of around 80% on generator fuel
Lasts over 30 years
You do not have to change the generator every 2 years
No noise
Serves as a stabilizer for the installation network
Does not damage equipment inside
Serves like a big UPS
Reduces up to 80% the emission of gases to the atmosphere
Daily control of expenses and CO2 emission
We can install in all locations, for example, schools, hospitals, banks, private, universities
Product Warranty
Photovoltaic modules have a 12 year warranty, 5 year inverters and 8 year batteries against manufacturing defects.
The following occurrences are not covered under warranty: mechanical shock, equipment misuse, over-voltage, improper maintenance, lightning, floods, earthquakes or other natural phenomena.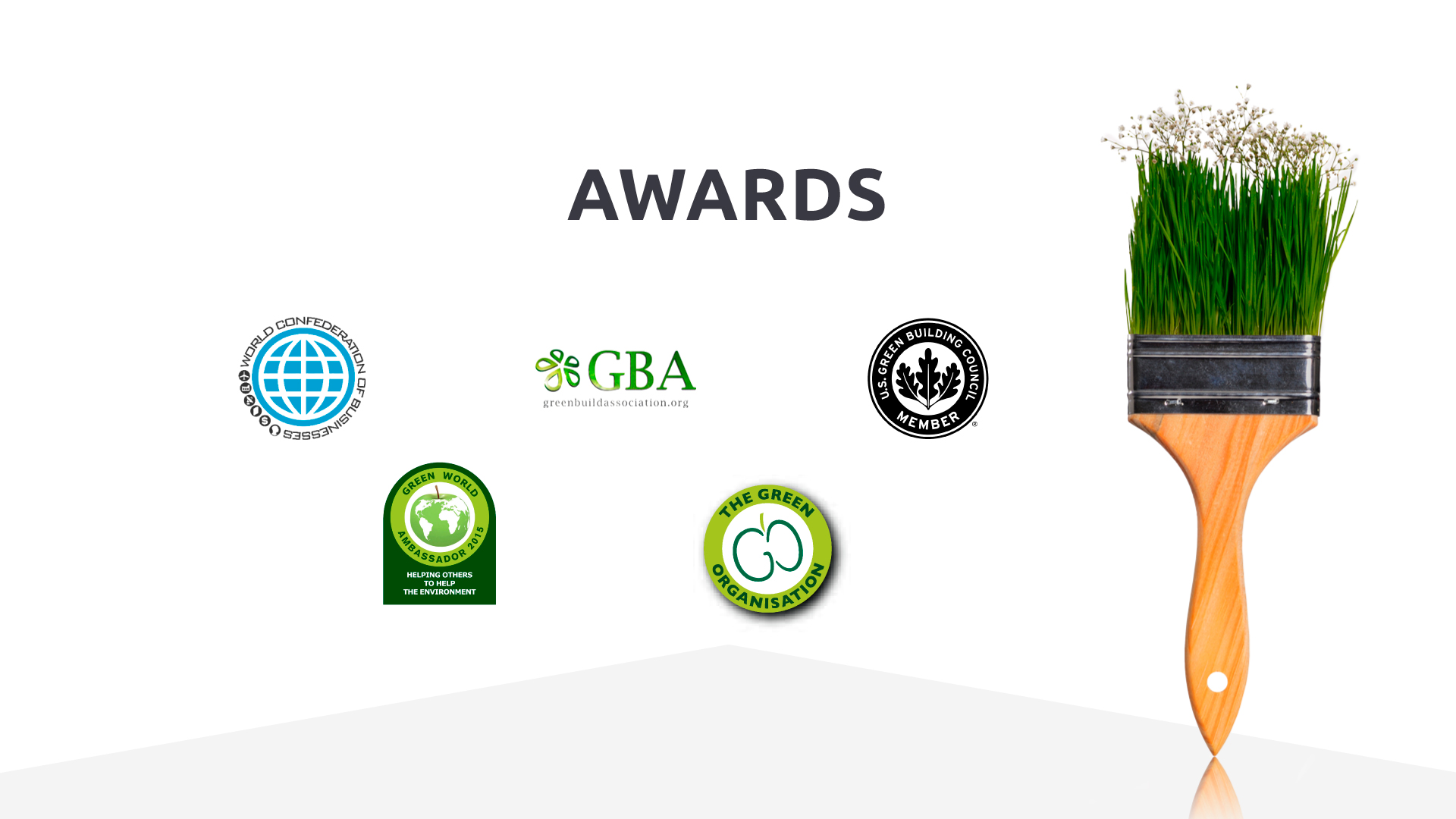 Hybrid Photovoltaic System