INTRODUCTION
The disposal of tires represents a significant burden on the environment, so we at ECOPAINT Corporation have developed methods to recycle and reuse old tires.
Due to the large volume of tires produced, these are a challenging source of waste, mostly because of their durability and the components in the tire that are ecologically problematic.
Landfills currently have valuable space consumed because tires are highly durable and non-biodegradable.
In certain countries, you pay a recycling fee when you buy a new tire. Funds collected from the tire fee support Scrap Tire Program that is dedicated to ensuring the cleanup of illegal scrap tire stockpiles and to managing the collection, transportation and processing of the scrap tires.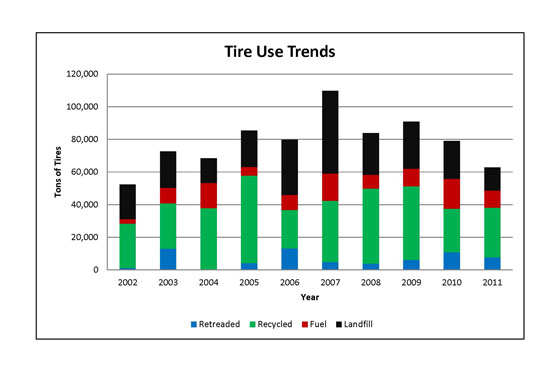 Importance
Thanks to newer technology, such as pyrolysis and devulcanization, tires are now suitable targets for recycling despite their bulk and resilience. Aside from being used as fuel, the main end-use for tires remains ground rubber.
Advantages
Noise and Environment – Low Impact
Shredding as an alternative tech

Shredded rubber sizes
Carpet
Furniture
Footwear
Coating
Rubber Mats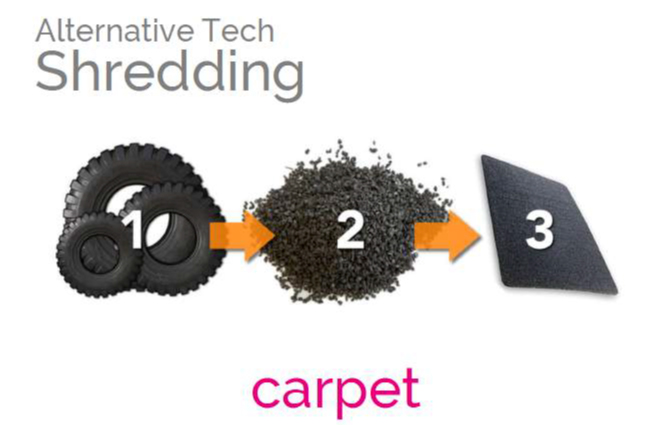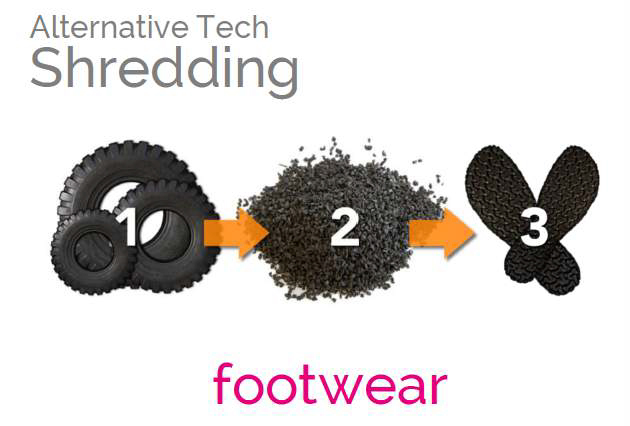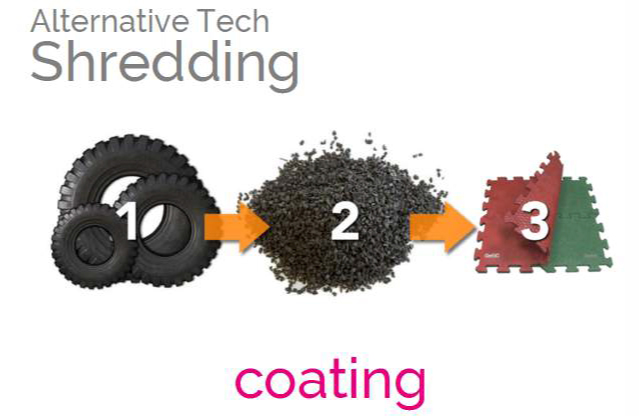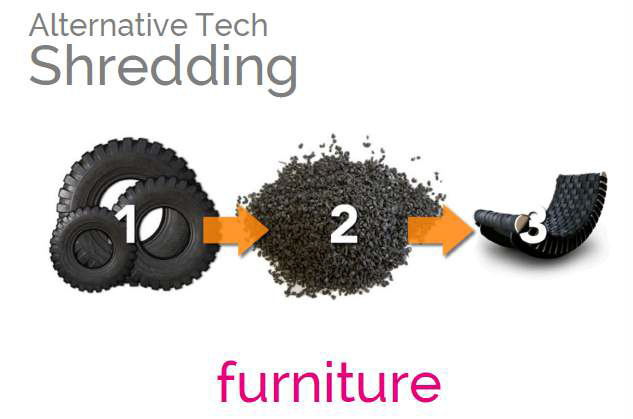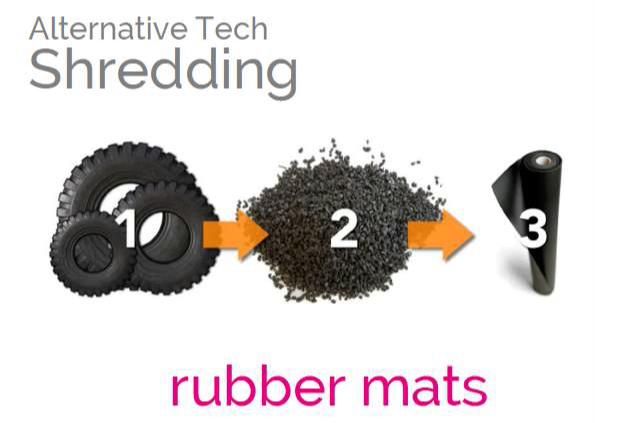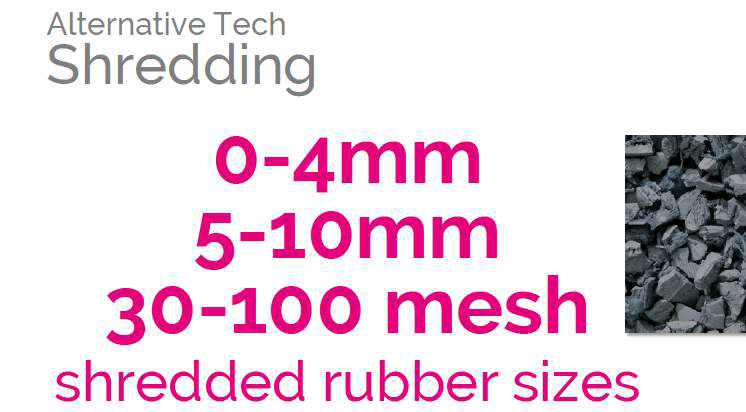 The following is a sample of possible customers for tire-derived fuel products:
Electric utilities
Pulp and paper mills
Cement plants
Institutional and industrial boilers
Dedicated tire-to-energy plants
8 Years Project Duration
2 Years Simple Amortization
180% Simple Profitability at 22%/Year
150 days – Quick Deployment
20 ton/day Daily Production
Thermal Pyrolysis without combustion as Main Tech
Output – End Products
oil 33%
carbon 45%
steel 22%
Energy
1.0 MWh e
1.5 MWh th
Plant and Equipment Certification by European Standards (EEC)
24/7 on-line monitored production & operation
6 Workers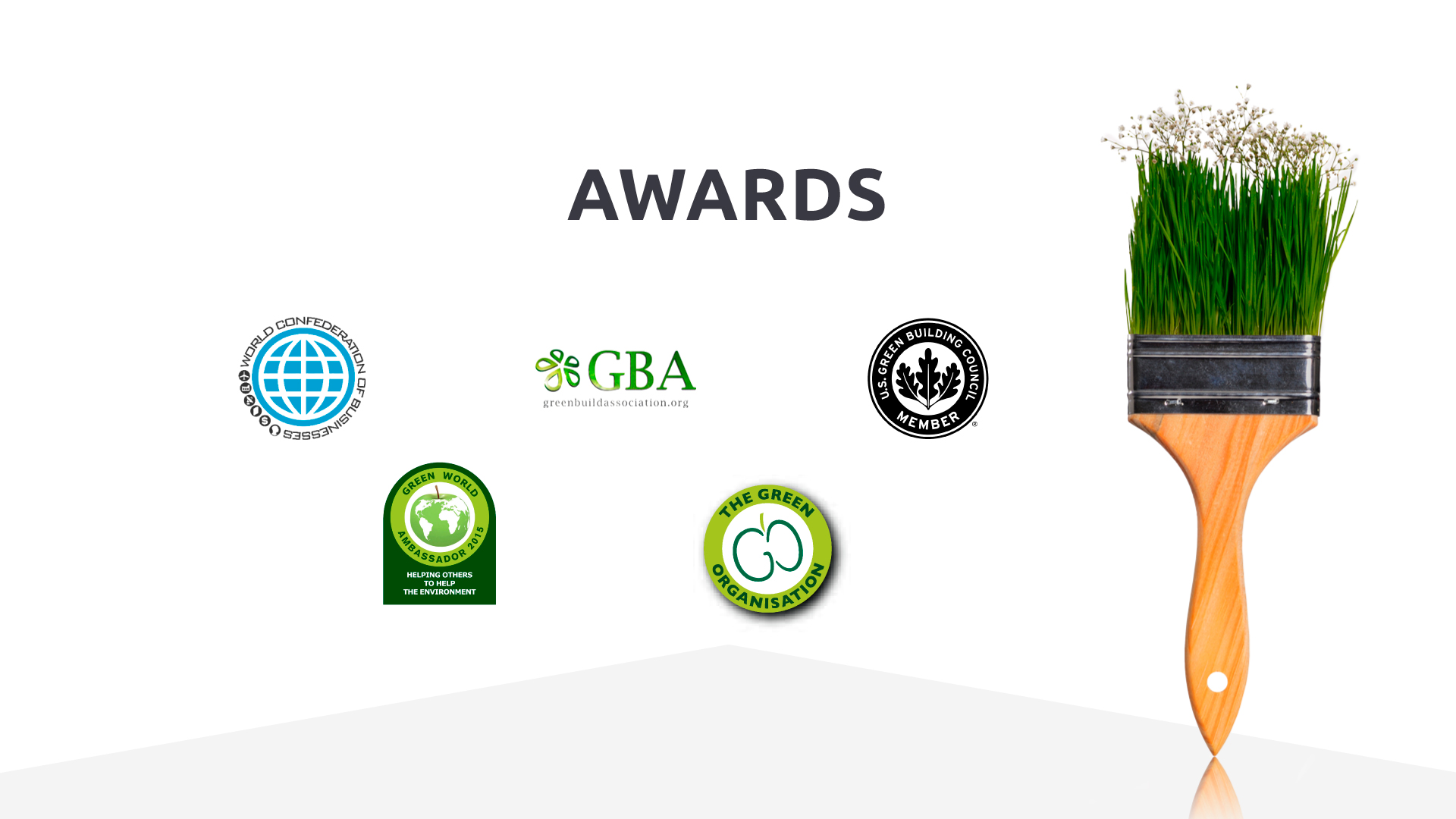 Tire Recycling Project by ECOPAINT Corporation