Powder Paint
is developed by
ECOPAINT Corporation

and is an ECO Product.

Product based on ecological aqueous dispersions (Calcium Hydroxide, Recycled Cellulose, and Minerals).
Powder Paint is a matte finish paint, preferably indicated for interiors.

This product is sold in powder form | 5L ink pack | 15L ink pack


You can add natural pigments to get other colours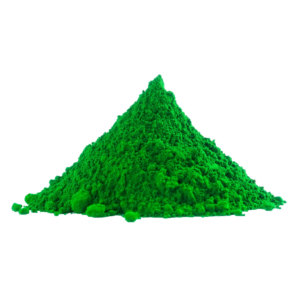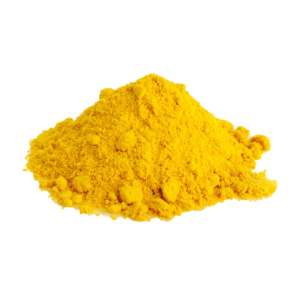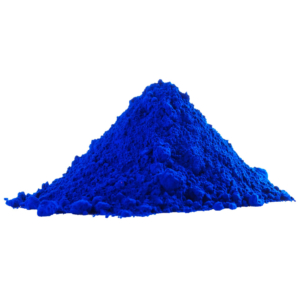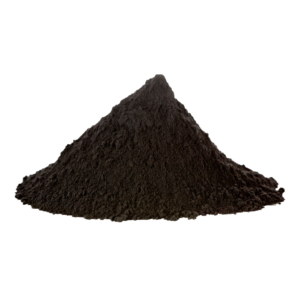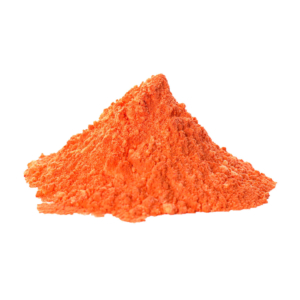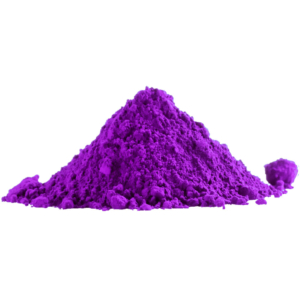 ADVANTAGES
Radical reduction of water at the time of production of paint in the factory and in the cleaning of the equipment used.
Being made up of environmentally friendly products will not create any problem at all.
No smell, the whole tool can be washed with water as well as the packaging used
The water from washing tools can be dumped on the land without creating any problem, on the contrary, it will help to enrich the land.
If you don't intend to use the remaining paint, just dilute it a little more and turn to the land.


APPLICATION
Powder Paint is a matte finish paint, preferably indicated for interiors.
Excellent covering power
Good durability and rub resistance
Excellent quality/price ratio
Ideal for areas with stains on plaster, plasterboard, painting of stands, plaster, cork and wood, etc…
Available in white and light colors.

METHOD OF EMPLOYMENT
Powder Paint can be applied with a brush, brush or roller in 3 coats.
RECOMMENDATIONS
For new surfaces, surfaces must be dry and clean.
For surfaces already painted, they must be well polished and cleaned before application.
STORAGE

Storage stability for up to 2 years, in closed packages, protected from cold and heat.