犀利士
m/wp-content/uploads/2020/01/fundo-corkhires_998.jpg" alt="" width="1920″ height="878″>
EcoCork Underlay Solutions
ECOPAINT Corporation develops 3 types of cork underlay solutions.
EcoCork Insulation Rolls
EcoCork Insulation Sheets
EcoCork screed Insulation
EcoCork Insulation Rolls & Sheets
EcoCork Underlays are made out of natural cork – an excellent raw material suitable to be installed under almost any floor covering with significant improvement at thermic and acoustic levels.
When compared to synthetic materials, cork becomes the right choice when looking for a solution that guarantees a viable performance but also the welfare of future generations. EcoCork Underlay provides more comfort, protection and longevity to the final floor.
Rolls
Previous
Next
Sheets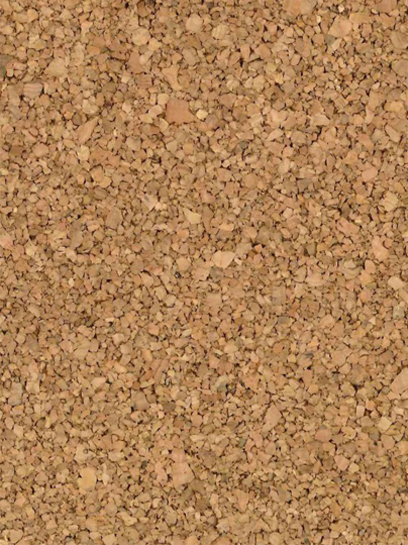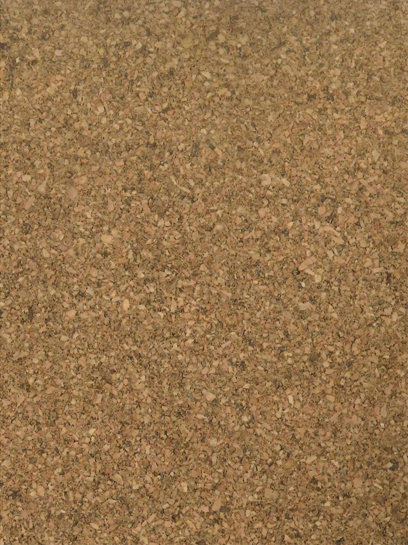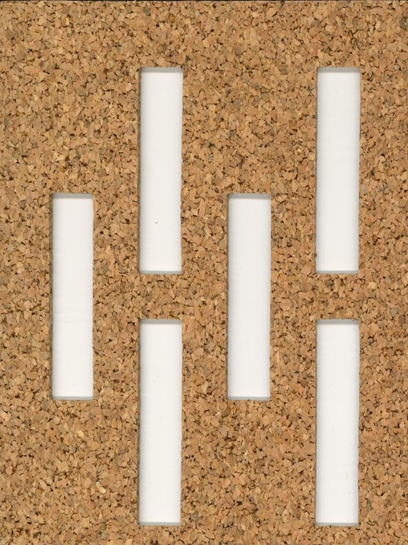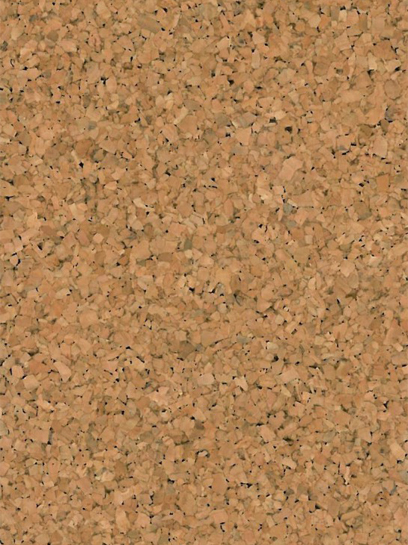 EcoCork Screed Insulation
EcoCork Screed Insulation is able to maintain its thermal and acoustic performance throughout the years. Cork's unique physical structure makes the product a very efficient acoustic insulator.
The same physical structure confers to cork materials the ability to be systematically compressed and then regain its shape and form to almost 100% of the original size.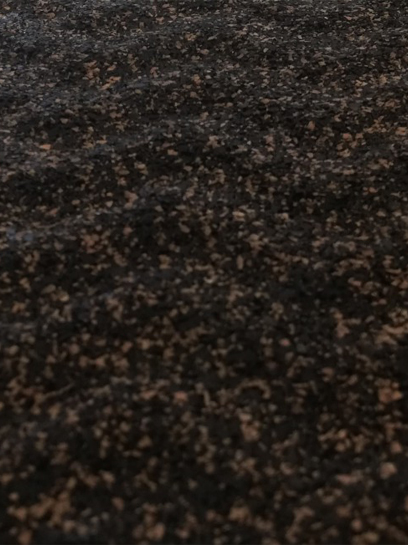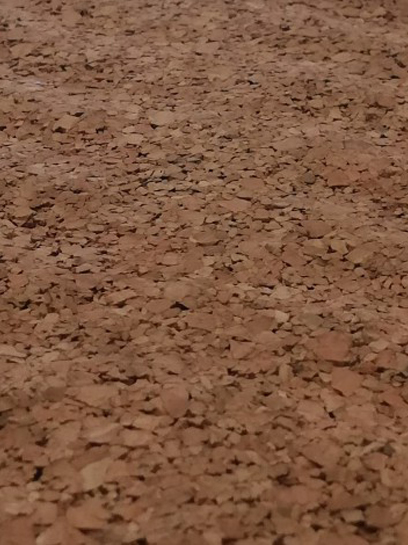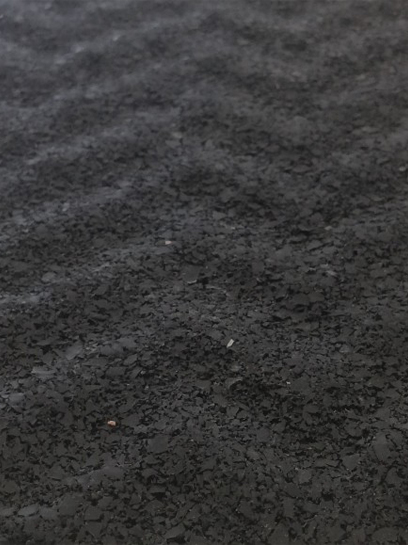 For sizes or specially tailored specifications, please contact us using the form on the contacts page or leave a comment bellow.
EcoCork Underlay Solutions by Ecopaint Corporation