Cork Skin product application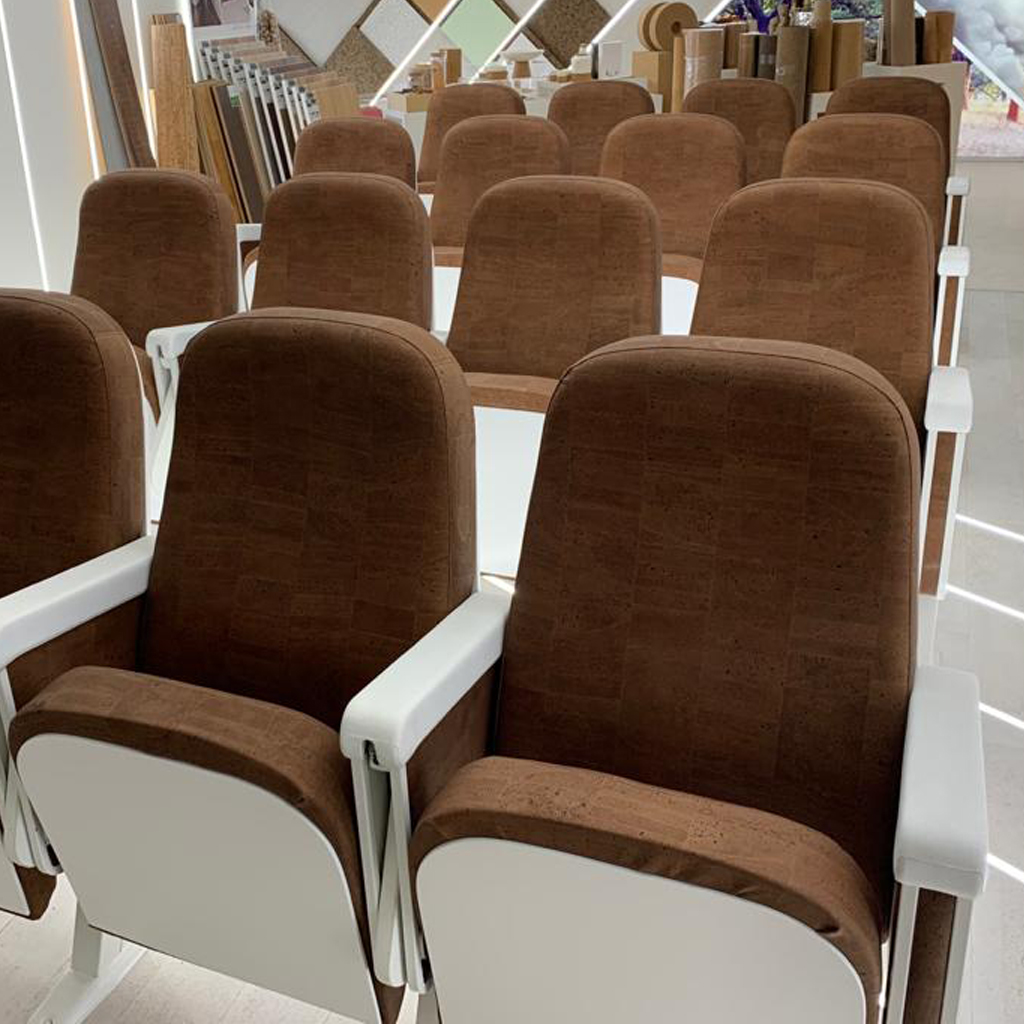 Cork Skin is a sustainable, innovative, flexible, durable and versatile fabric. It can be used in various applications and industries with features unmatched by other material.
The ECOPAINT Corporation Cork Skin Collection allows you to have the natural touch coming from nature without any substances that could harm the environment or health.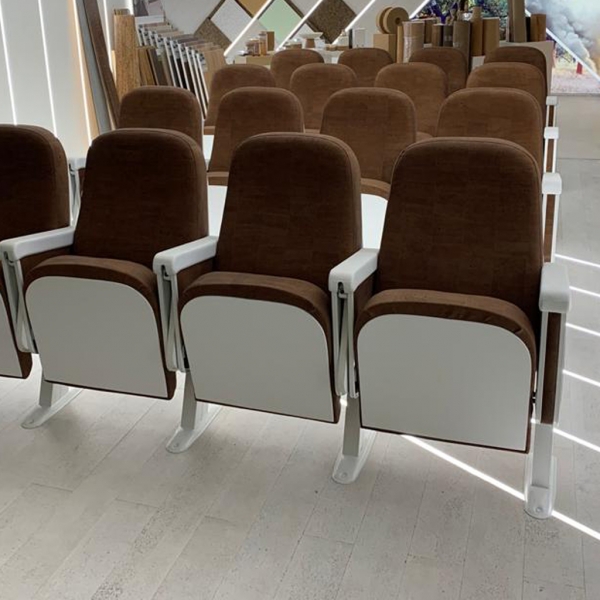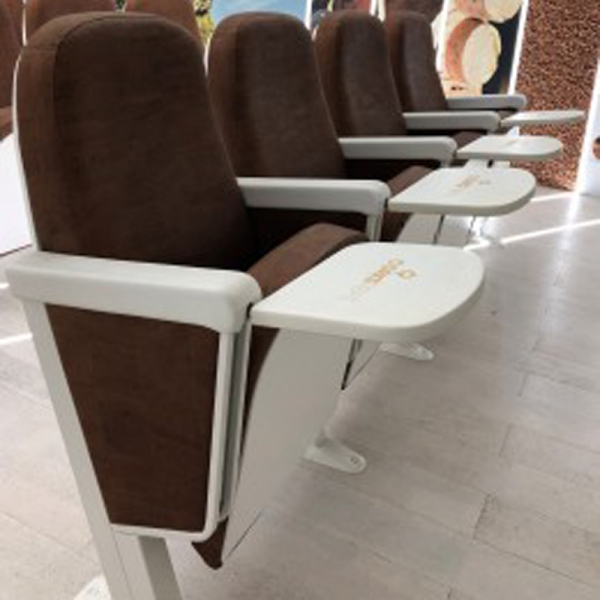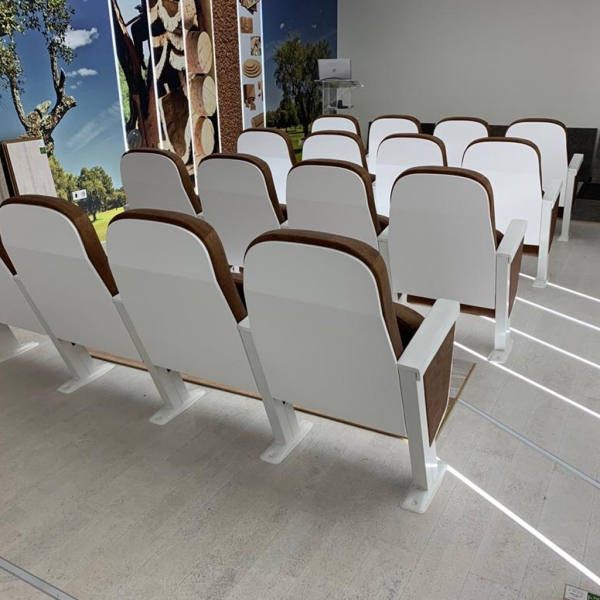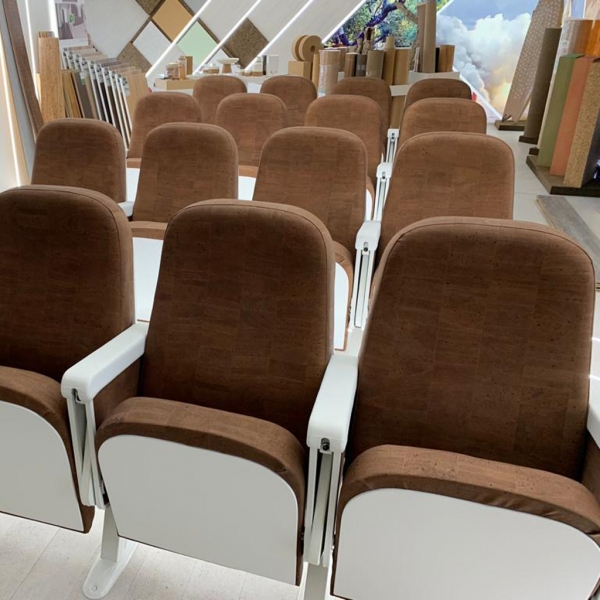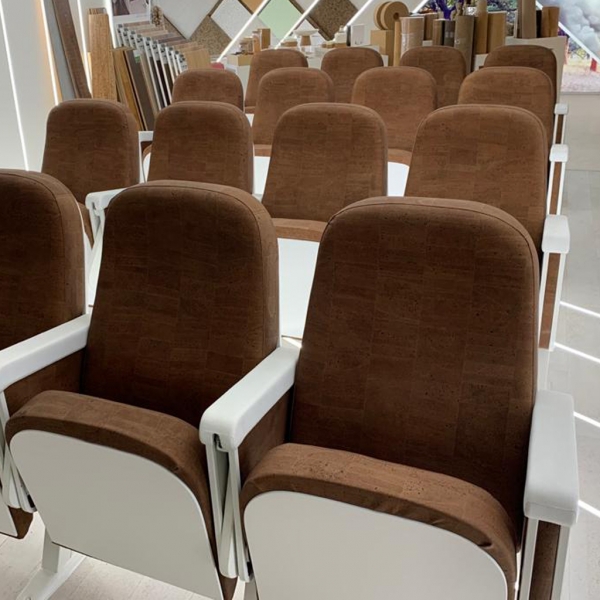 The main applications of Cork Skin with fabric or polyc backing are:
Footwear | Fashion | Bags & Accessories | Curtains | Upholstery | Furniture | Rugs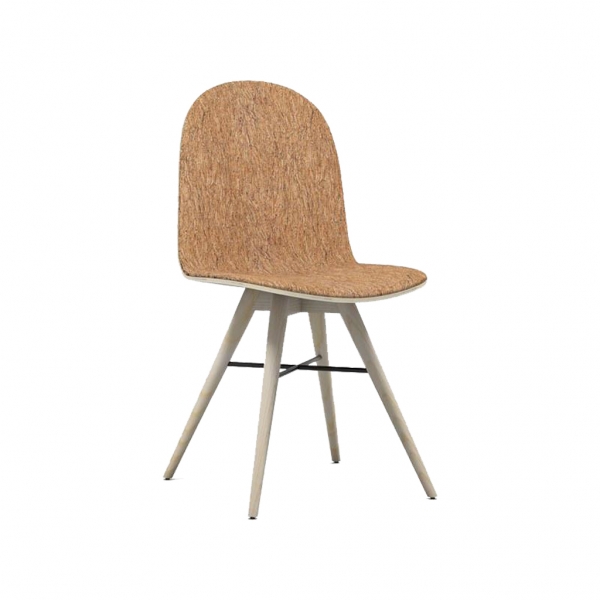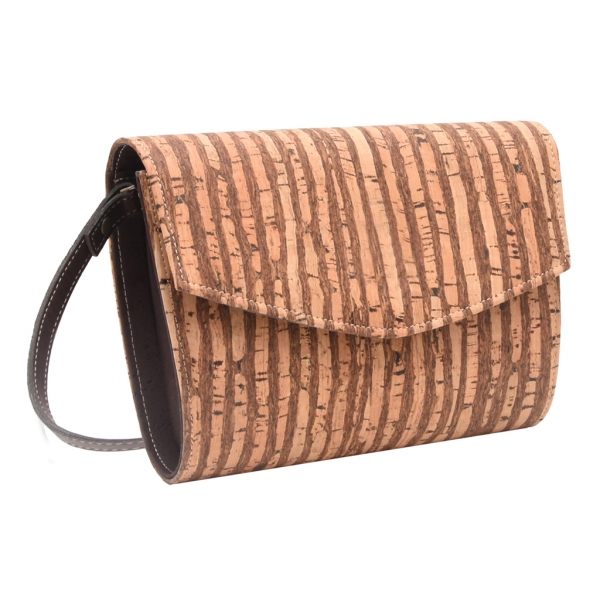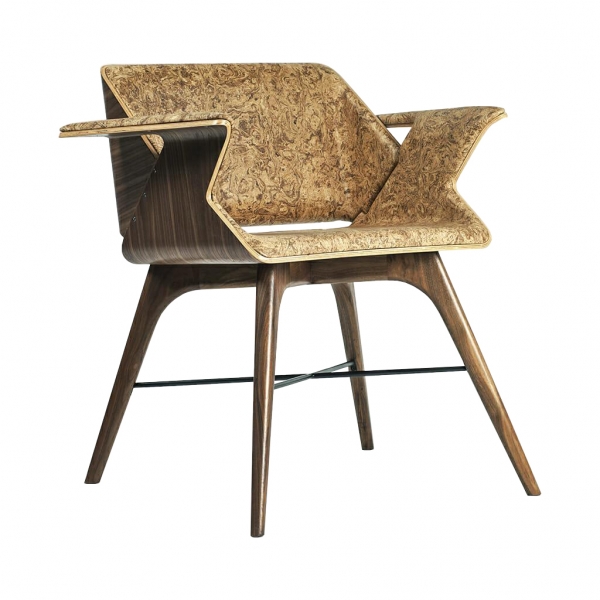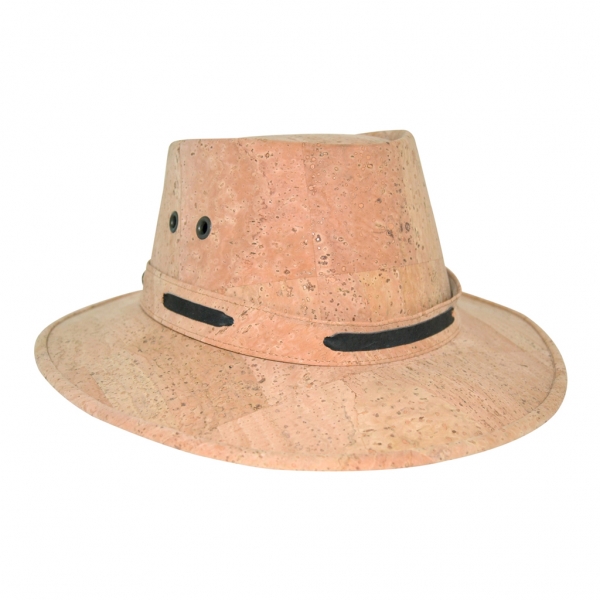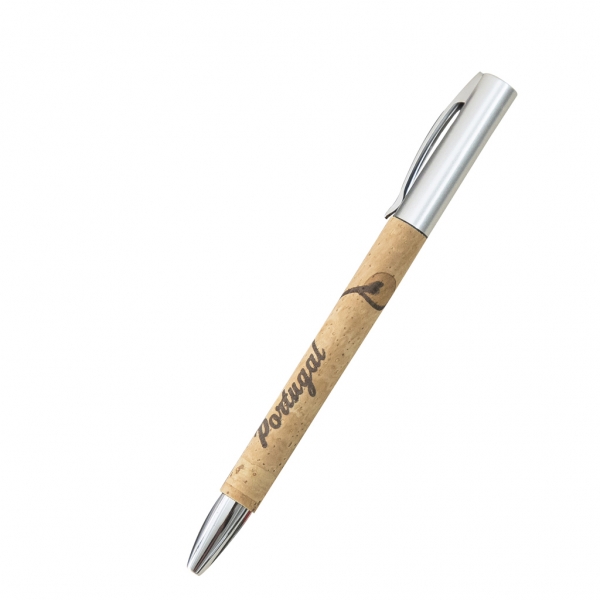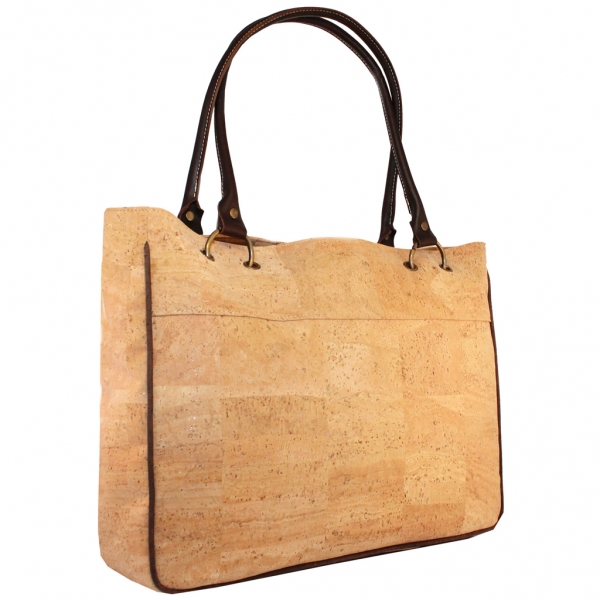 Cork Skin – Padded Chairs