Treatment Unit for Urban Waste and Production of WDF (Waste Derived Fuels) for Energy Generation
LAYOUT (Between 7,000 to 10,000 m2 depending on interfaces and accesses)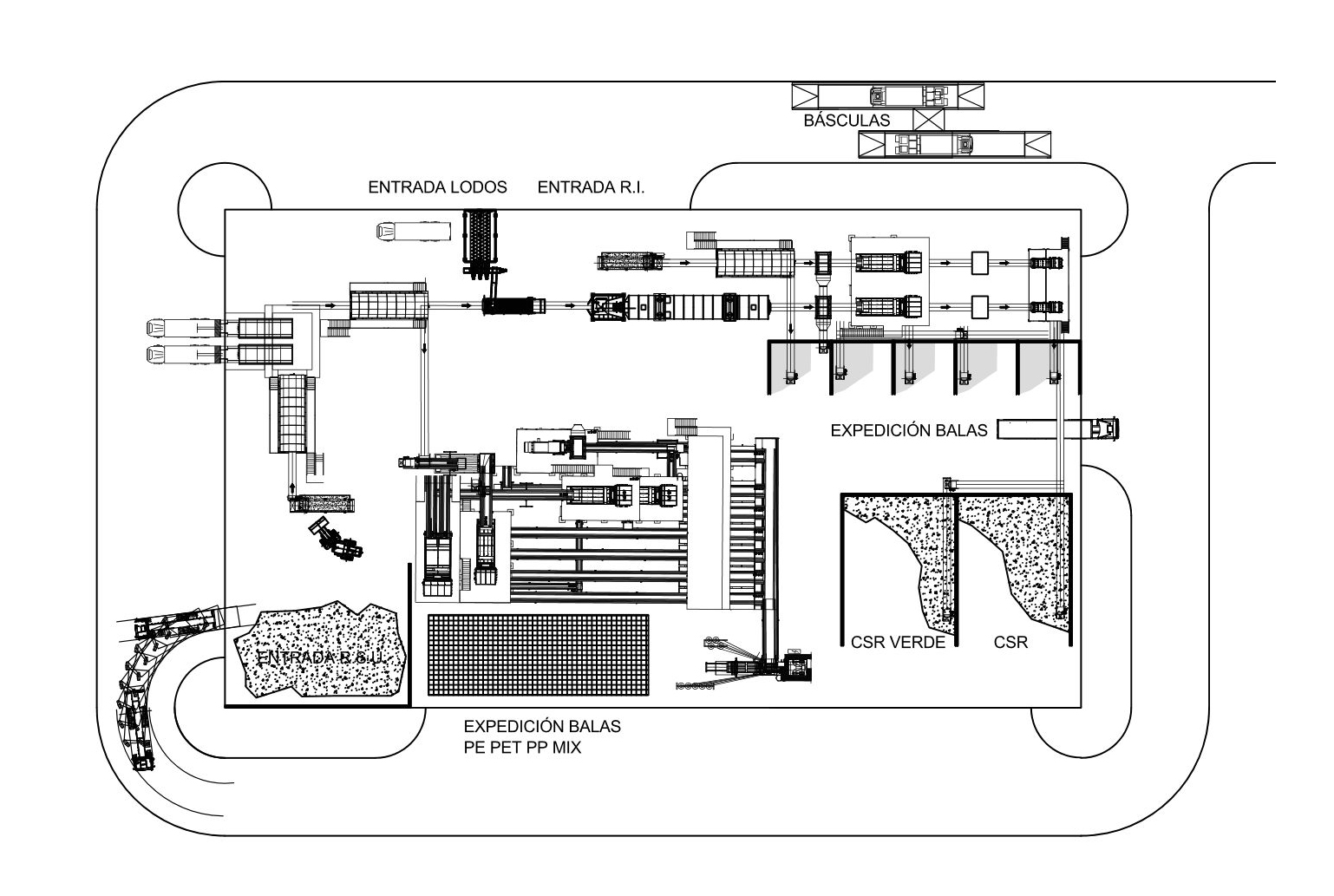 PORTFOLIO in the field of Recycling and Recovery of Municipal Solid Waste
Optimization of bulk waste selection 
Project Completion: 2015
Location: Viladecans – Gavá (Barcelona)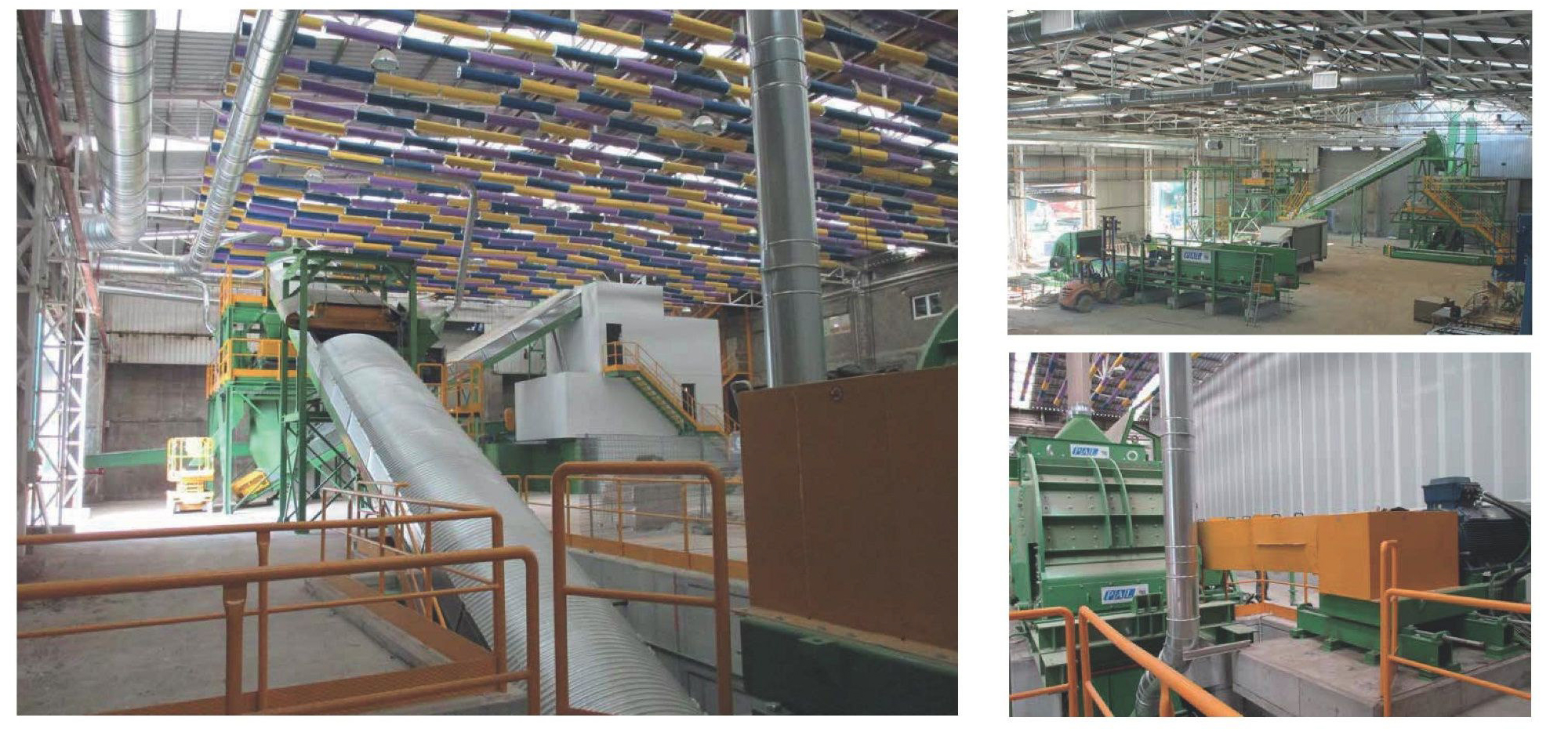 Recycled Glass Treatment Units
Project Completion: 2014
Location: Sao Paulo, Brazil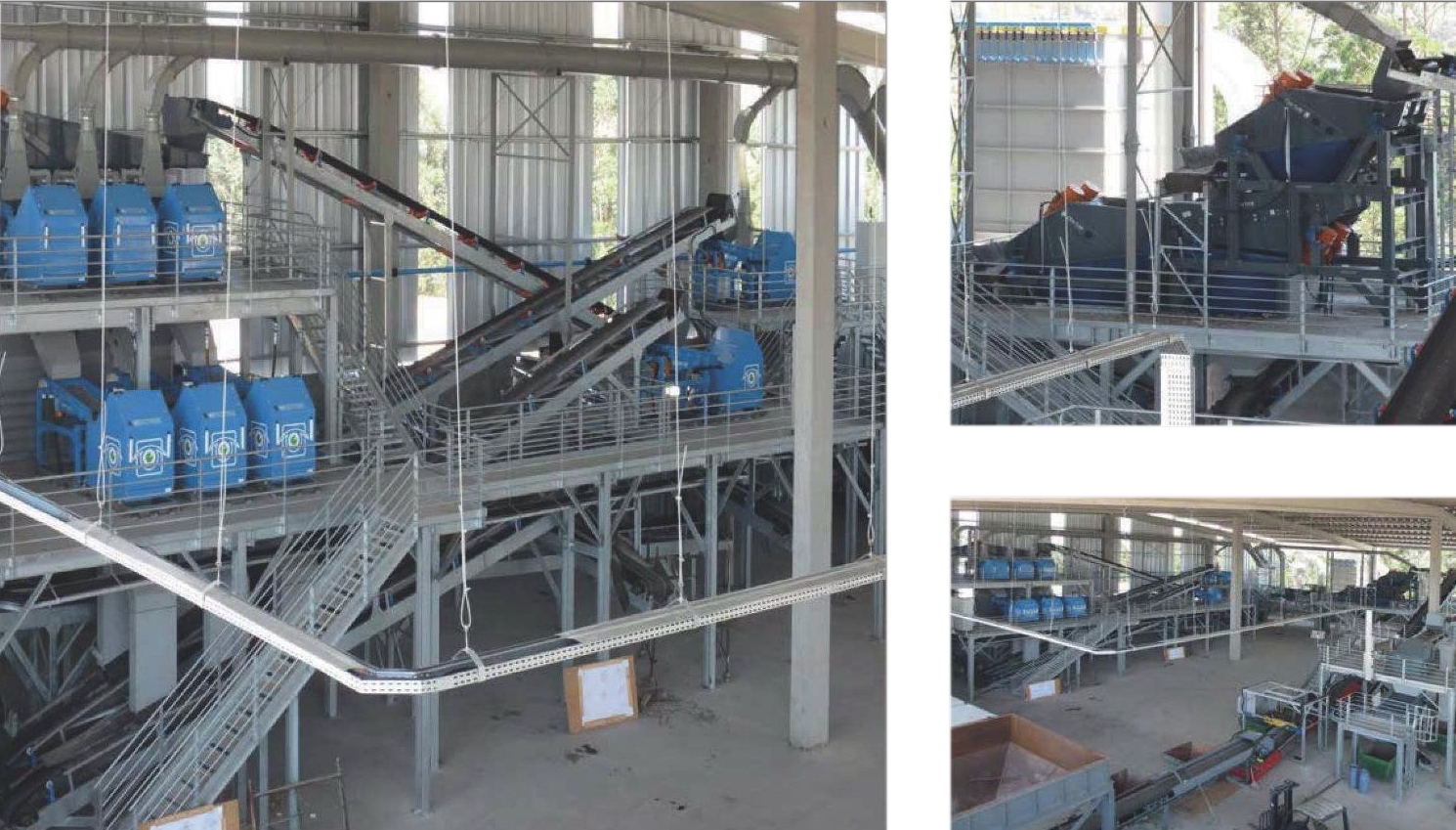 Recycled Glass Treatment Units
Project Completion: 2014
Location: Portland (OR), USA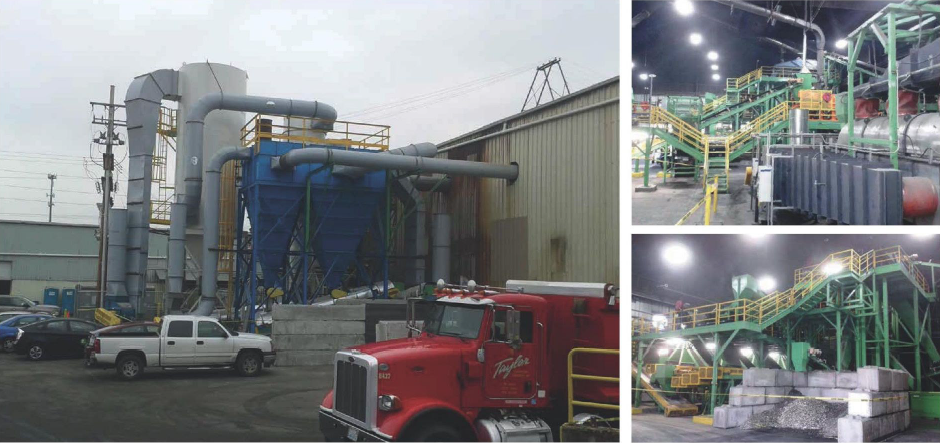 Artificial Vision Systems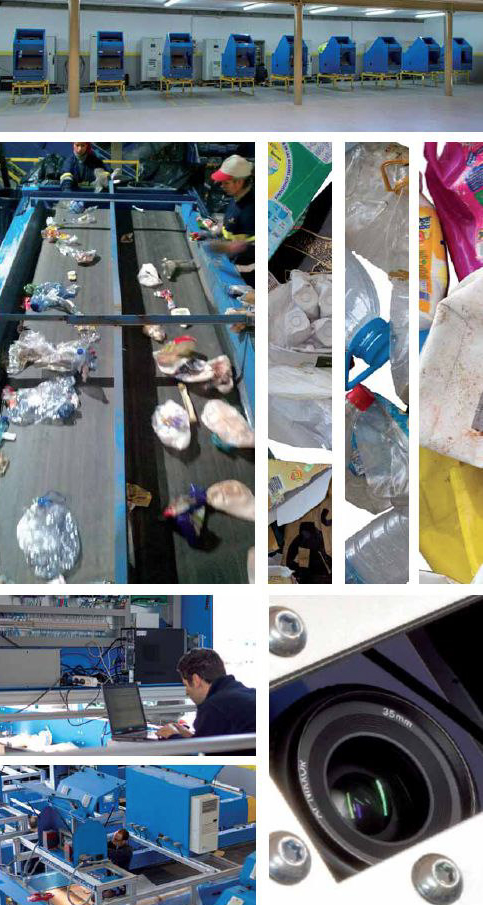 The artificial vision systems we use allow automatic separation over an industrial process.
This solution enables you to streamline your treatment, recycling and recovery of waste. Setting up different equipment we can get the separation of glass, plastic or paper.
Compared to other technologies, it enables superior process efficiency and speed in 200 to 300%, reducing the human presence in the contact with the waste and valuing the final products obtained by their uniformity.
Turnkey Projects
Together with our partners, we can develop turnkey projects, from engineering design to prefabricated construction
We have experience building waste treatment facilities in Spain, Portugal, Brazil and the United States of America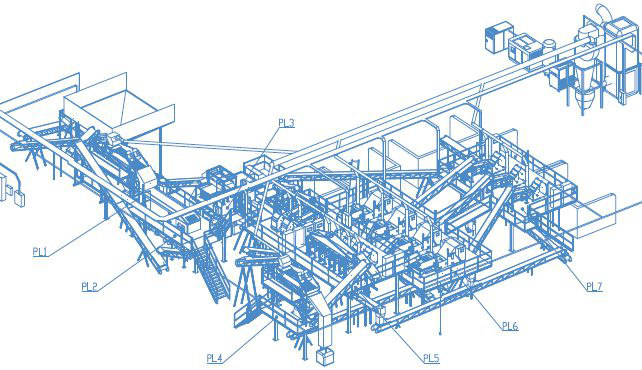 Other References
Paper and plastic sorting: the same equipment working in shifts.
MIRANDELA, PORTUGAL – 2011
---
Plastic Screening: MSW Entry + Packaging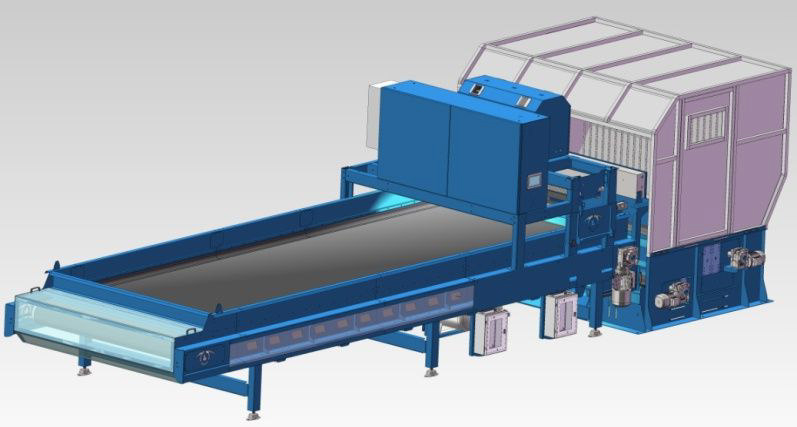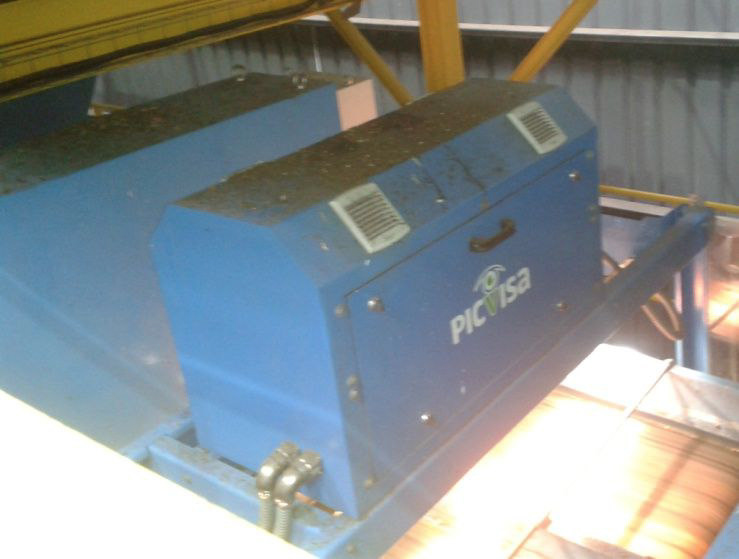 MOLINS DE REI, BARCELONA, Spain – 2015
---
Plastics Screening: Colored PET, Transparent, Blue and other colored HDPE


---
Plastic Screening: multilayers (plates, cups …)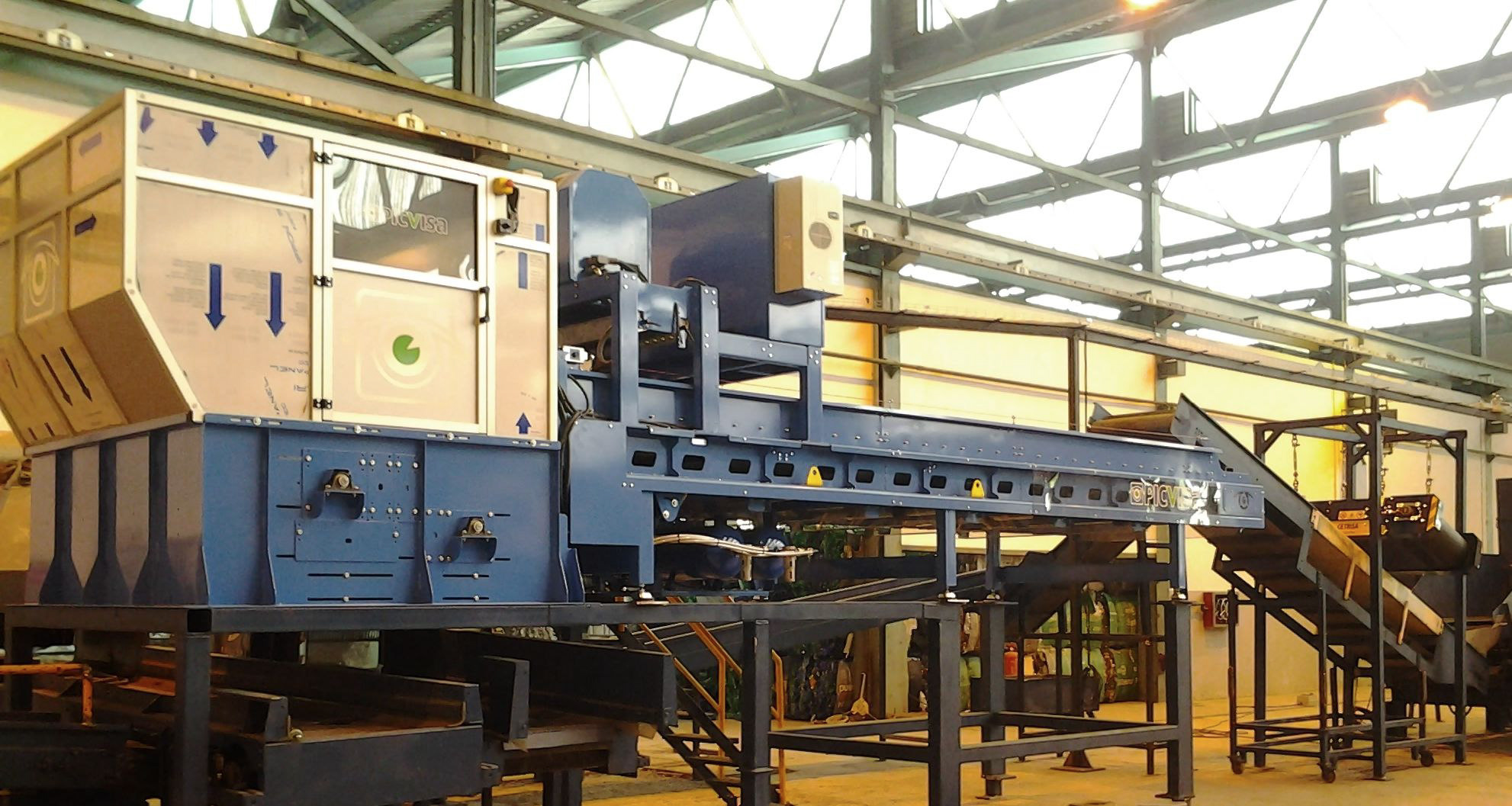 GRANADA, SPAIN – 2014
---
Plastic Screening: Bag Opener + Optical Screening + Stabilization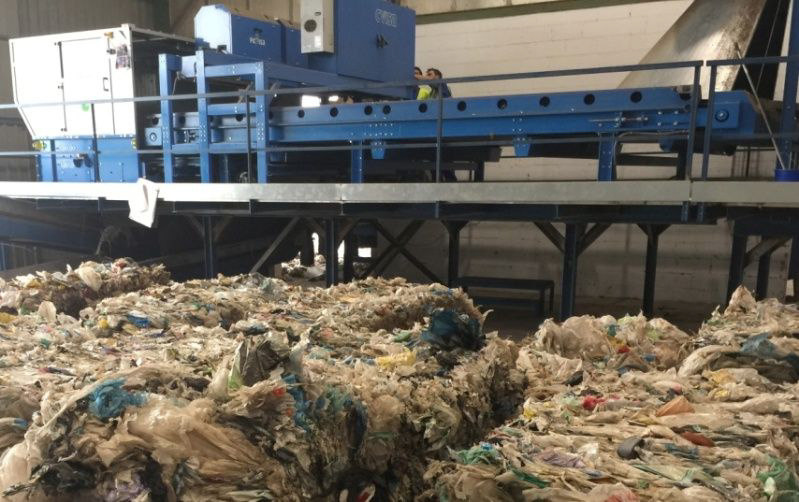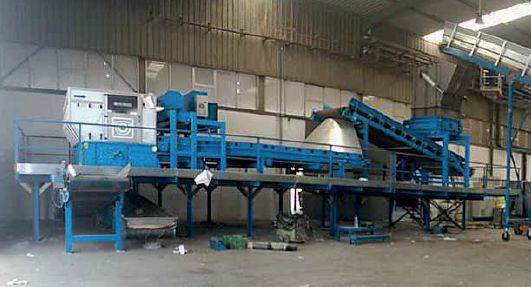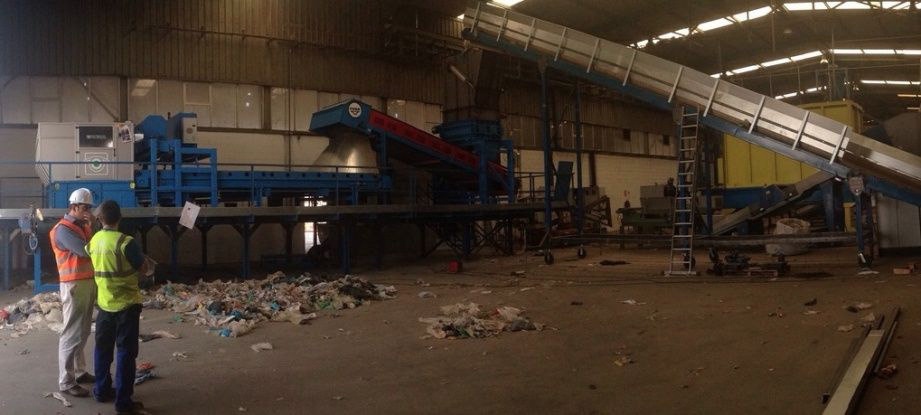 ALMERIA, SPAIN – 2015
---
Metal Separation: by density and color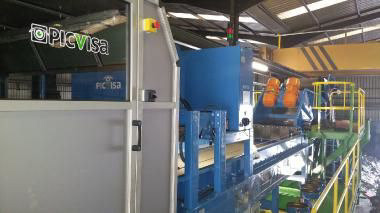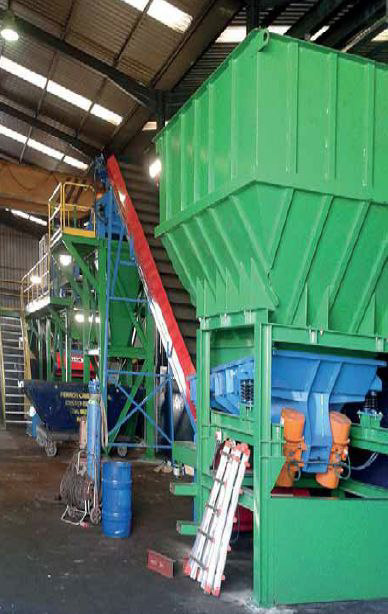 BARCELONA, SPAIN – 2015
---
Municipal Solid Waste (MSW) glass screening for composting

SANTANDER, SPAIN – 2015
---
Glass Classification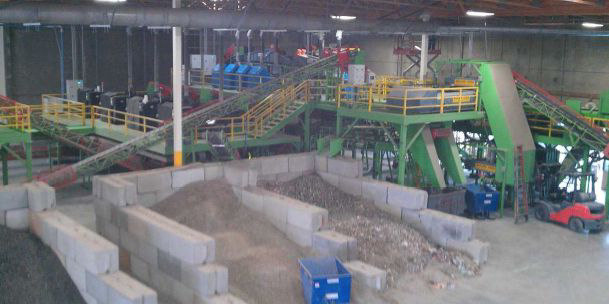 SAN FRANCISCO, USA – 2012
---
Plastic Screening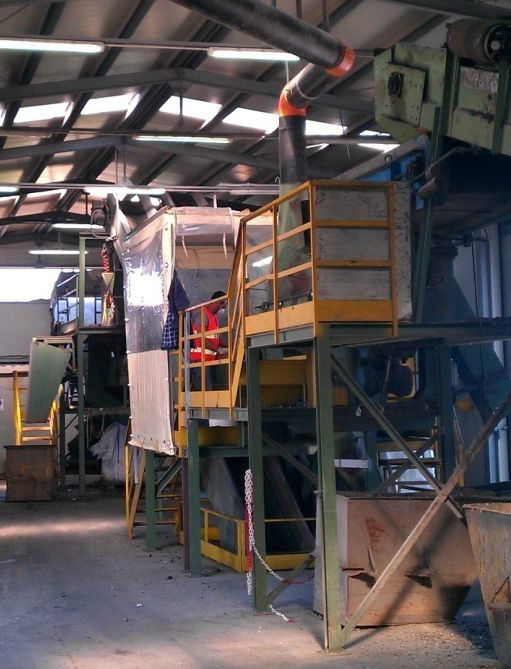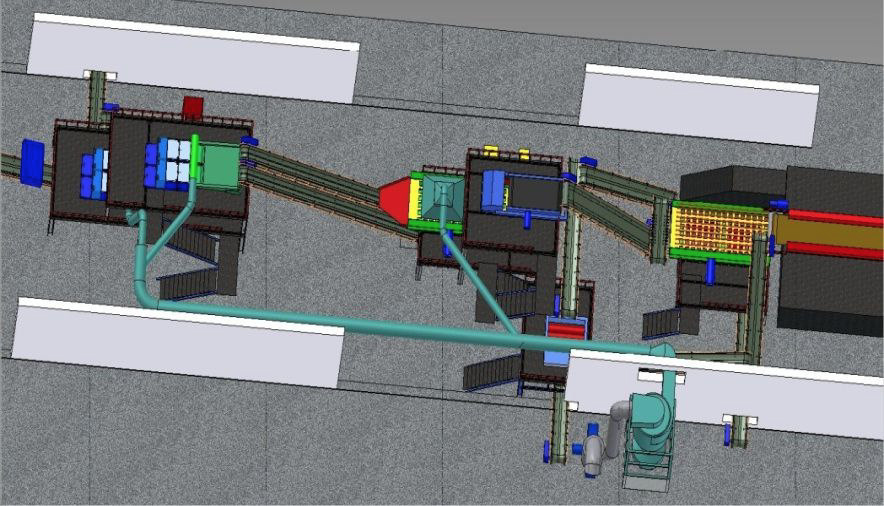 MARSALA, ITALY – 2011
---
Glass sorting, fixed and mobile units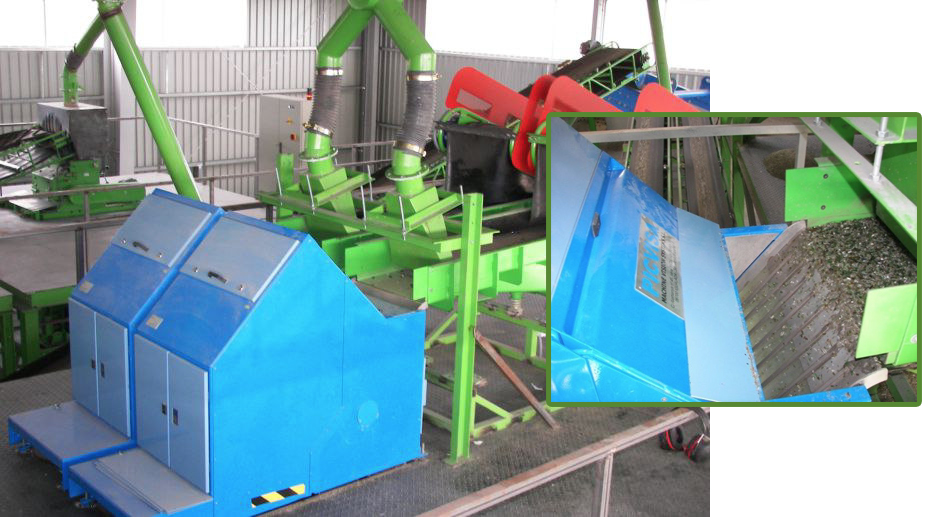 PALMA DE MAIORCA – SPAIN – 2010 to 2015
---
Participation in global solutions in large projects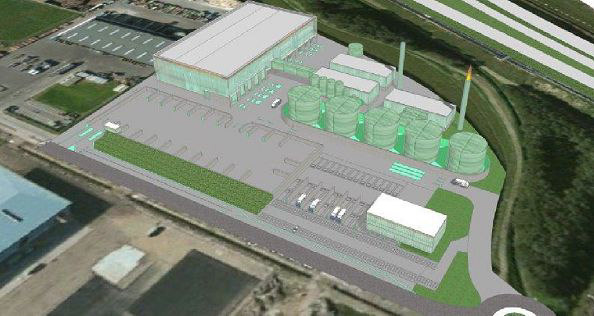 WASTE TREATMENT EXPERIMENTAL UNIT, NORWAY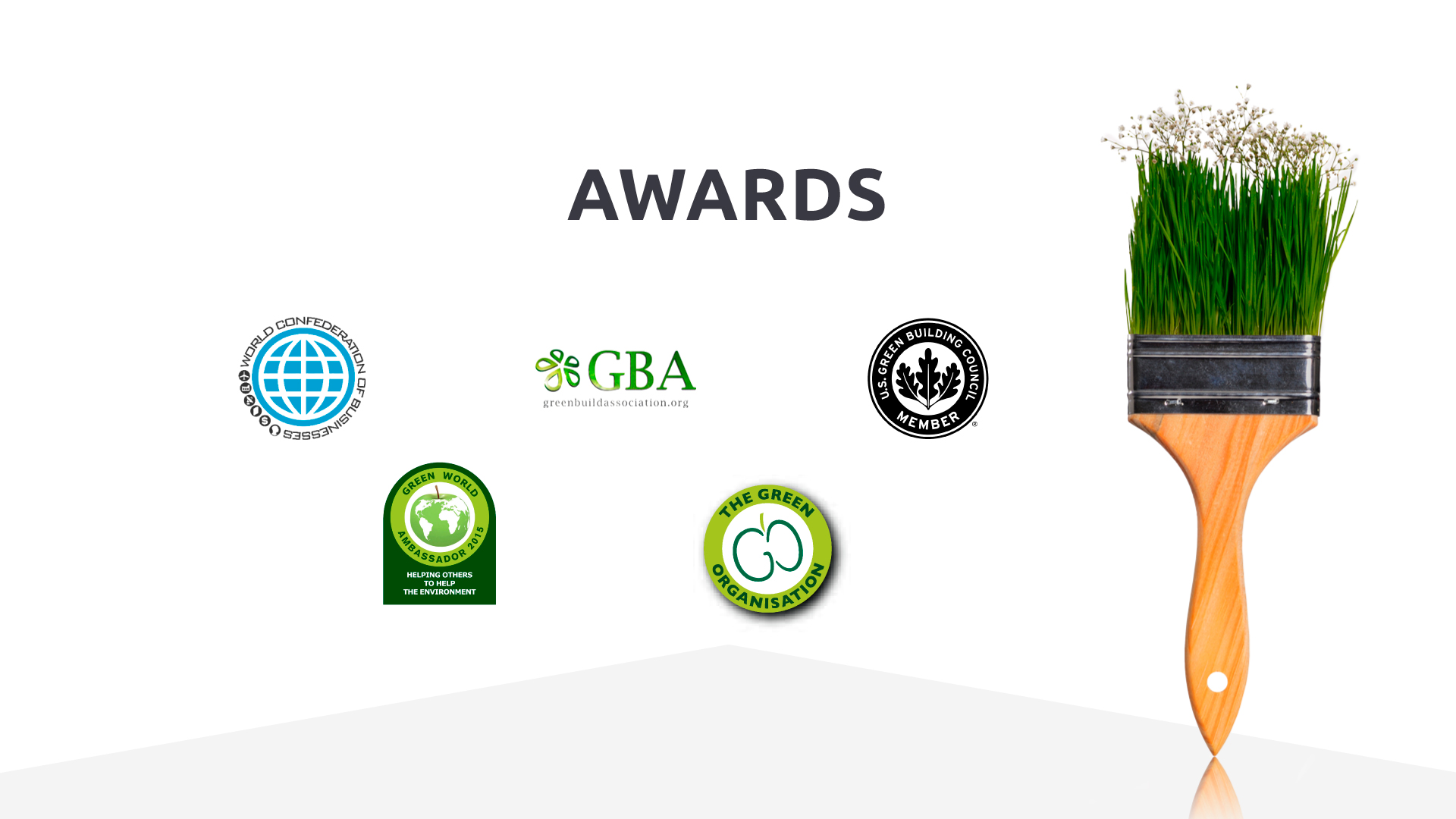 Production of Waste Derived Fuels for Energy Generation